Our senior management team lead from the front, and their drive and passion has taken Classic Lifts from strength to strength.
Under their stewardship, Classic Lifts has transformed from a small lift company to a large, successful UK wide operation working from 5 regional branches. The ambition remains, and they continue to drive the company forward, endeavouring to bring their customer focused service to even more clients.
Collectively they have an enviable knowledge of lifts, the industry and how it operates, and most importantly how to meet and exceed customer's needs. Through their hands on leadership these core competencies are shared with their staff, creating the customer focused culture that industry experts and customers have come to expect from Classic Lifts.
With many having started their careers as fresh-faced lift apprentices, their 'grass roots up' perspective has led to Classic Lifts' investment and commitment to apprenticeships, helping to build the engineers and technicians of tomorrow.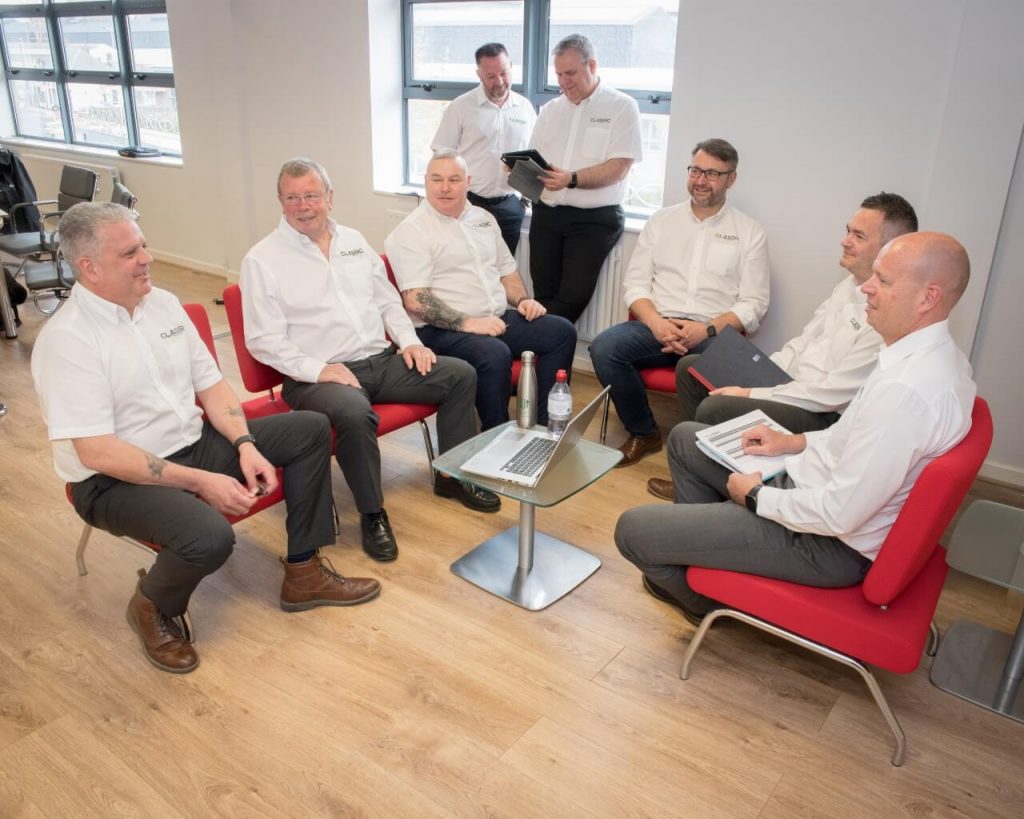 Some pictures of our many valued team members: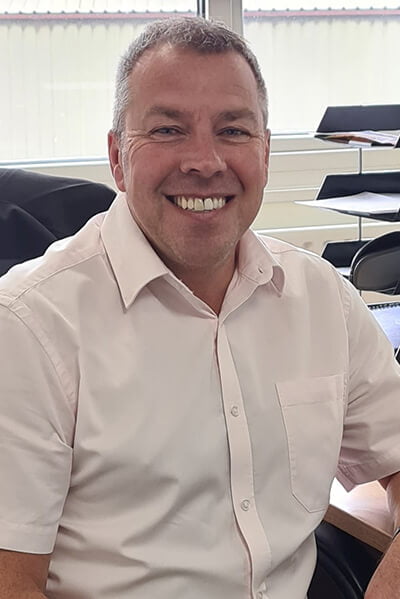 Gareth
Service Manager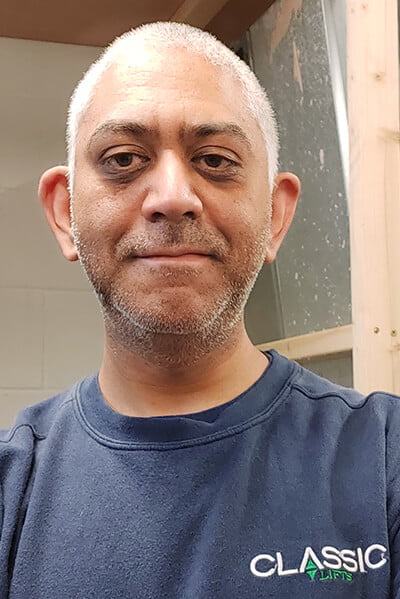 Roy
Install Administrator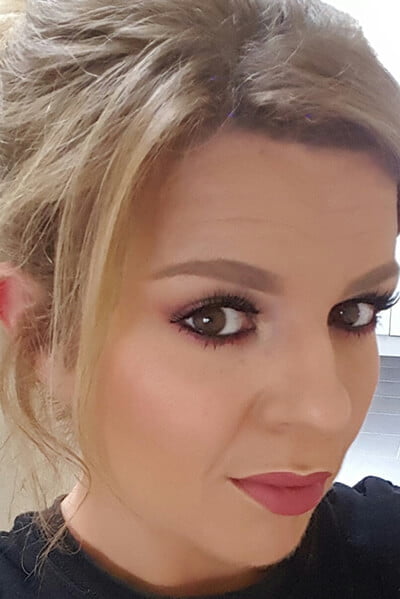 Nikki
Install Administrator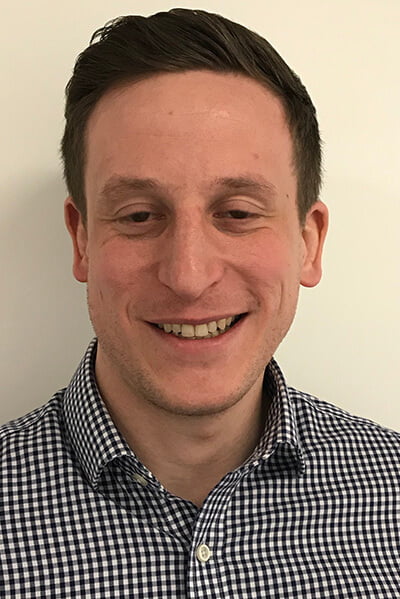 Dane
Service Manager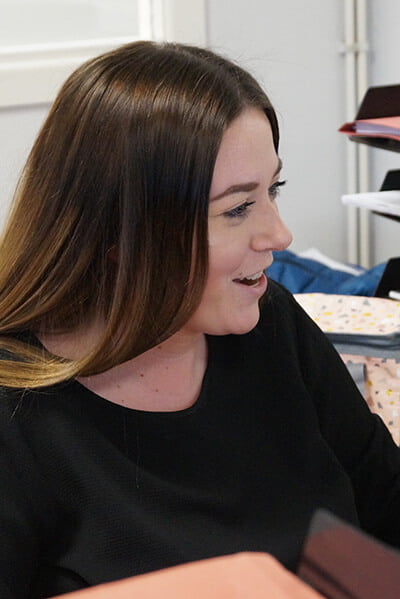 Amy
Purchase Ledger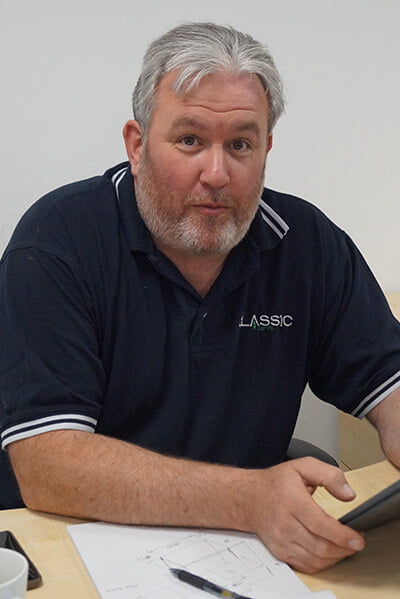 Craig
Project Engineer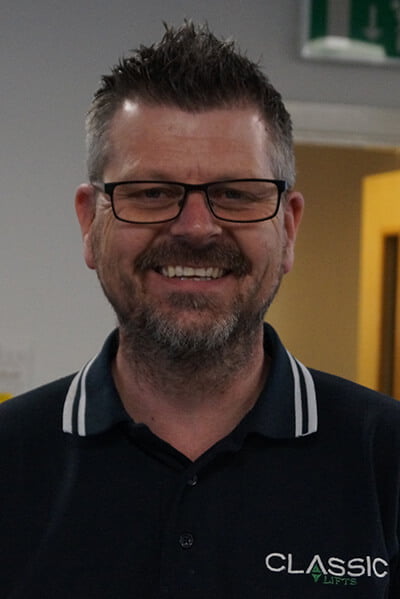 Christian
Support Technician | Contracts Engineer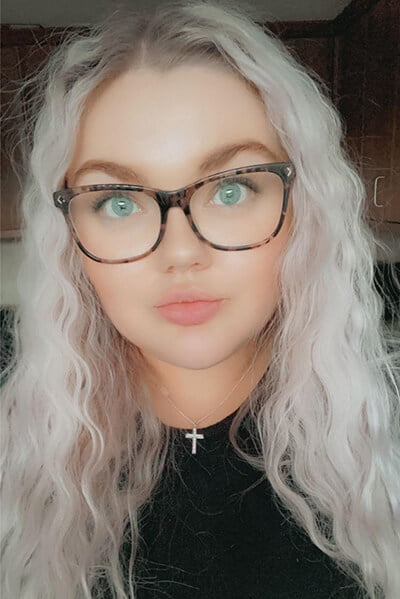 Laura
Service Administrator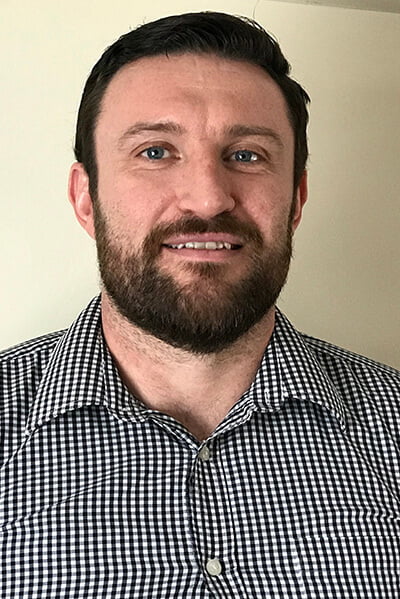 Neil
Draughtsman
Backed by our Accessible Management: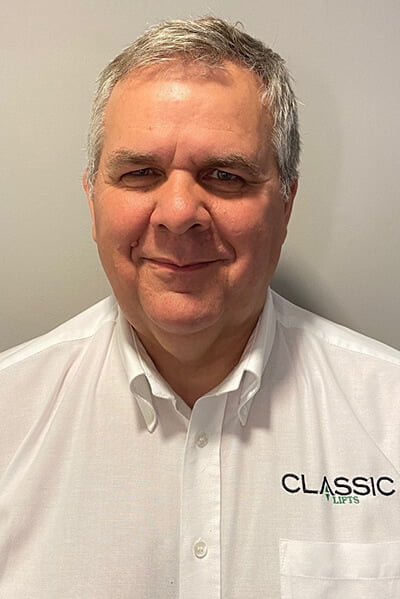 Andrew Harrison
Technical Director
andrew.harrison@classiclifts.co.uk