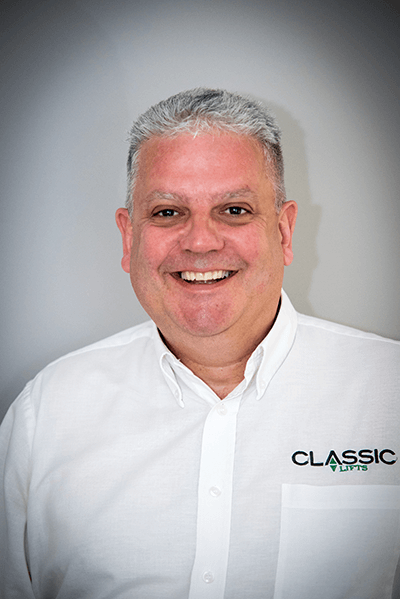 For over 20 years Shaun has been providing high level engineering skill and customer service to customers in Yorkshire and Humberside.
After qualifying as a lift engineer, he gained knowledge of a wide variety of lift equipment, and developed a keen focus on customer service, seeing him rise to the level of Regional Director.
After the acquisition of Classic Lifts, Shaun established the Sheffield office, and utilising his excellent customer service skills, hands on leadership and technical expertise has overseen the successful development of both the service and installation departments. Known for his methodical approach to problems, Shaun often provides support to engineers in both his own branch and others.
Areas Covered