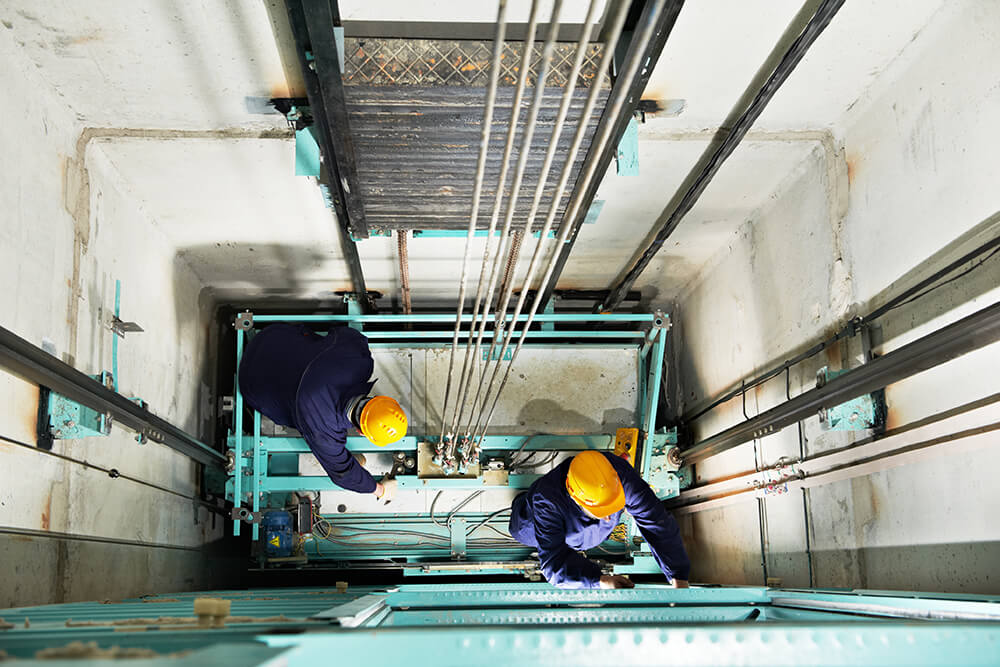 Service Agreements
Service contracts designed for flexibility and your peace of mind!
At Classic Lifts we believe by working in partnership with our customers we can fully determine their individual needs and the type of service contract they require.
By carefully listening to your requirements and through active collaboration, we provide you with the most suitable service solution for your lift equipment which ensures continued reliable operation at a reasonable price.
Classic Lifts have a selection of standard maintenance contracts and the flexibility to tailor an agreement to completely suit your needs.
Our contracts are simple, transparent with measurable outcomes that are clear to everyone. We use straightforward language and ensure our customers fully understand the work we perform and the reasons for any recommendations we make.
Service Delivery
Fully trained and highly qualified service engineers.
Our dedicated service team are experienced in the maintenance and fault finding of all makes and types of lifts. Our UK service organisation and supplier network ensures we have the correct resources to efficiently maintain and quickly repair any type of lift keeping downtime to an absolute minimum.
Classic Lifts use UK sourced materials wherever possible to reduce lead times and utilise a vast network of key suppliers to ensure fast delivery of parts to keep downtime as short as possible.
Local Service teams that are available at all times
Our Service teams operate from Regional Centres and are at your disposal 24 hours per days, 7 days a week and 365 days per year.
Our senior managers are all contactable, and we aim to remove all boundaries to ensure you get to talk to the right person first time.
We believe this ethos sets Classic Lifts apart from others.
Maintenance Contracts
Choose from our service contract offering to best suit your needs.
Standard – Our most popular and cost-effective contract which can be applied to every type of lift installation regardless of age, size or manufacturer.
Intermediate – All service visits and labour charges for calls during normal working hours are covered within the scope of the contract.
Comprehensive – For your complete peace of mind, choose our flexible comprehensive contract which can be tailored to suit your needs. This agreement can include parts and labour or define specific excluded elements, the choice is yours.
Bespoke – where you may have very specific, individual requirements, Classic Lifts would like to hear from you and we will tailor a service solution to exceed your expectations.
Not sure which is the right contract for you? Please call your local Classic Lift office today and arrange for a free, no obligation consultation and detailed proposal.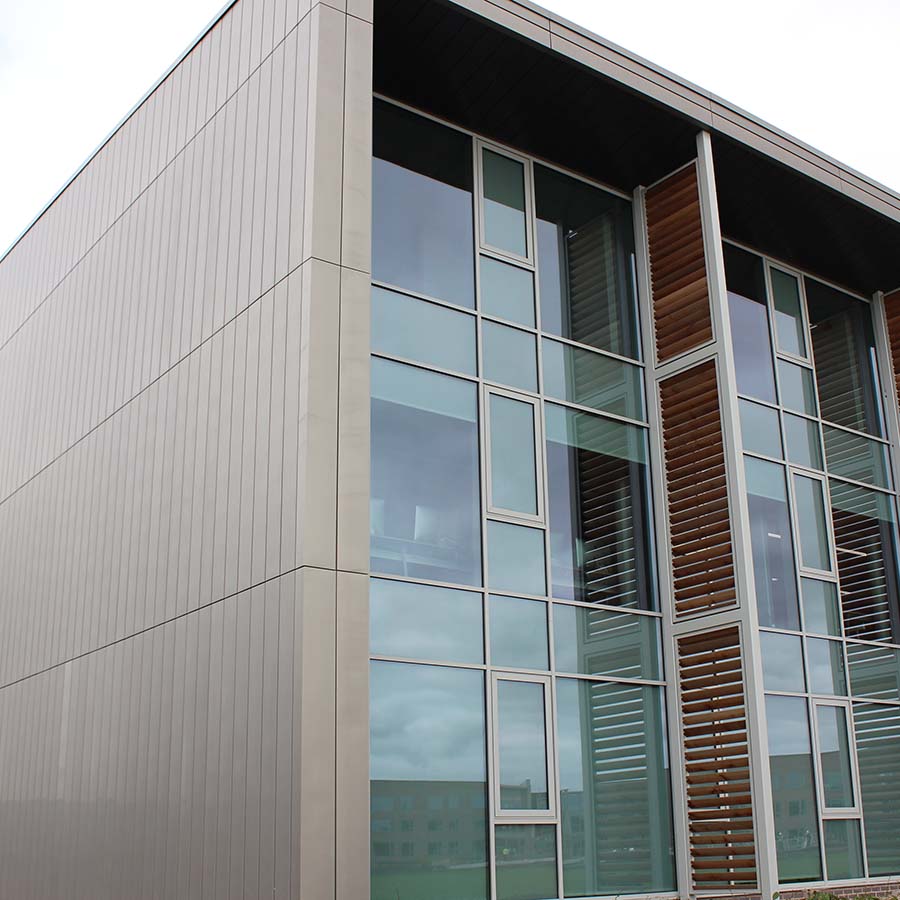 Repairs and Modifications
Economical Repairs & Modifications
Lifts form the heart of any building and lift failures affect the accessibility options for everyone that live or work within it. We fully understand the problems caused when a lift breaks down and are ready to spring into action whenever you need us.
We aim to repair the lift as quickly and economically as possible and return it to full service keeping downtime to an absolute minimum.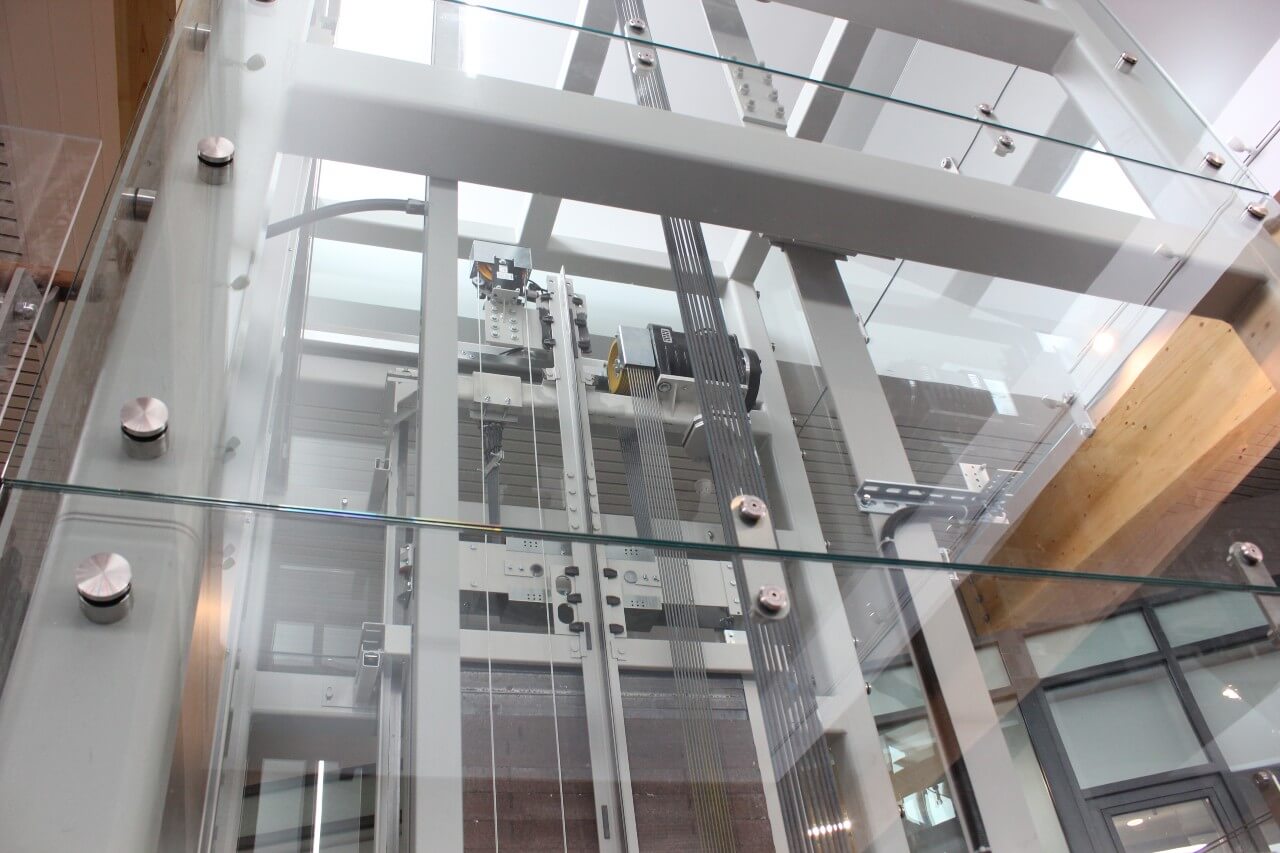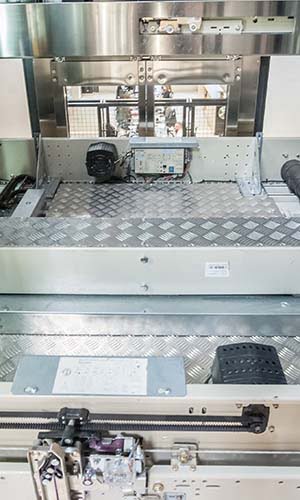 Experts in managing Equipment Lifecycles & Obsolescence
Changes in legislation affecting lift safety are sometimes difficult to understand, and ageing equipment and parts obsolescence can result to multiple lift breakdowns or extended downtime. Our experienced and highly skilled team are at your disposal to explain what is required to ensure your lift is in full compliance to the required safety standards and proactively recommend cost-effective solutions that maximise people and goods movement within the building and ensure the serviceable life of your lift is extended to its maximum.
Classic Lifts support your asset management planning through our "Lift life Cycle Estimator" which provides a forward looking insight for your lift. We conduct detailed examinations to assess the lift equipment condition and identify any work required in a detailed technical report with associated cost estimates. This allows you to prioritise a long-term programme of upgrades and set future financial budgets.
Our pro-active approach ensures your lift remains serviceable and reliable throughout its working life and reduces the possibility of unforeseen costs arising during the contract term.