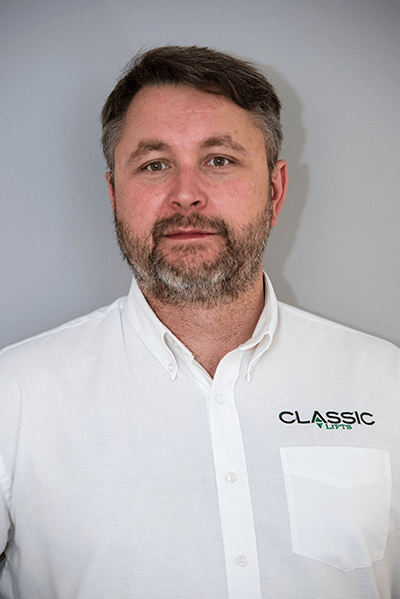 Steve joined the lift industry in 1994 and gained valuable experience working as a service engineer for several independent UK companies.
Always striving to learn more and push his own personal development, Steve quickly expanded his technical knowledge and ability. This led to a reputation as someone who could deliver high quality lift solutions, and ultimately to Steve starting his own business in 2010, where he was Technical Director.
Classic Lifts acquired this company in 2015 and gained a highly competent Technical Director with invaluable project management skills.