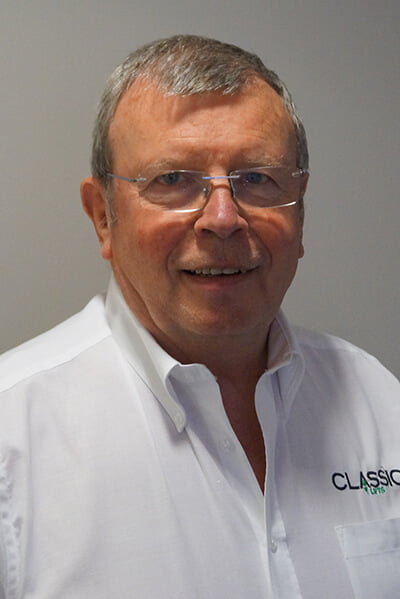 Keith has owned and managed independent lift companies since 1986 and has a keen business acumen.
With a background in engineering, Keith became a successful entrepreneur by quickly realising that employees are a company's biggest asset, investing in talented and committed individuals.
This, along with a strong belief in delivering outstanding customer service, are the bedrocks of Classic Lifts today.