Your Perfect Lift Partner
Classic Lifts is a large independent UK national lift company providing professional lift maintenance, repairs, modernisations and new lift installations from five regional centres.
We are privately owned by the senior management of the company with over 170 direct employees and a turnover in excess of £24 million.
We have over 6000 lifts under maintenance contracts, with customers ranging from household name retail brands, international hotel groups, schools and universities, hospitals to smaller nursing homes, residential developments and commercial facilities.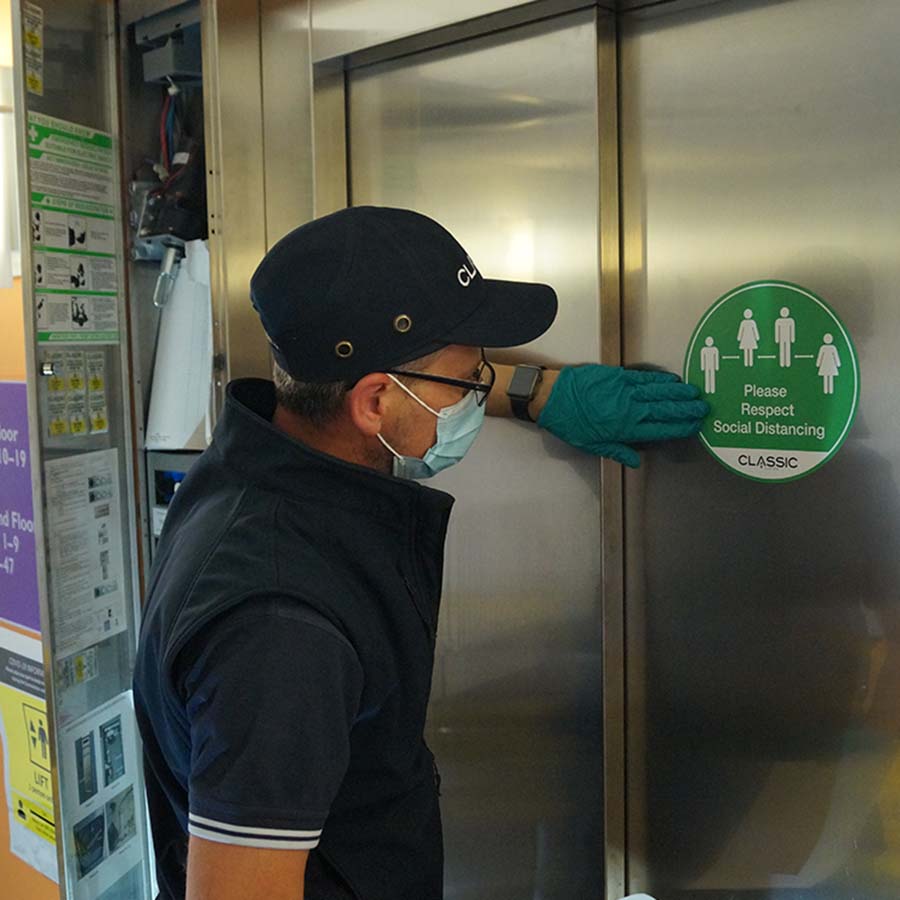 Always By Your Side
Classic Lifts takes pride in providing a high level of customer service, a fast response, expertise, integrity and value for money. Classic Lifts is owner-managed and has a friendly approachable team who are informed, professional and committed. We believe this ethos of openness and honesty will allow Classic Lifts Ltd to remain a sustainable business for future generations.
Classic Lifts use the latest technology such as PDA's, vehicle trackers, smartphones and scalable operating systems to allow us to plan ahead and stay responsive to our customer needs. We do this whilst retaining the traditional values of in-depth technical knowledge, a balanced common sense approach, rewarding our loyal employees and striving for excellent customer service.
Meet The Team
Our management ethos puts people "first" and we believe great business results will follow. Our people are committed to provide high quality customer service and are empowered to achieve this.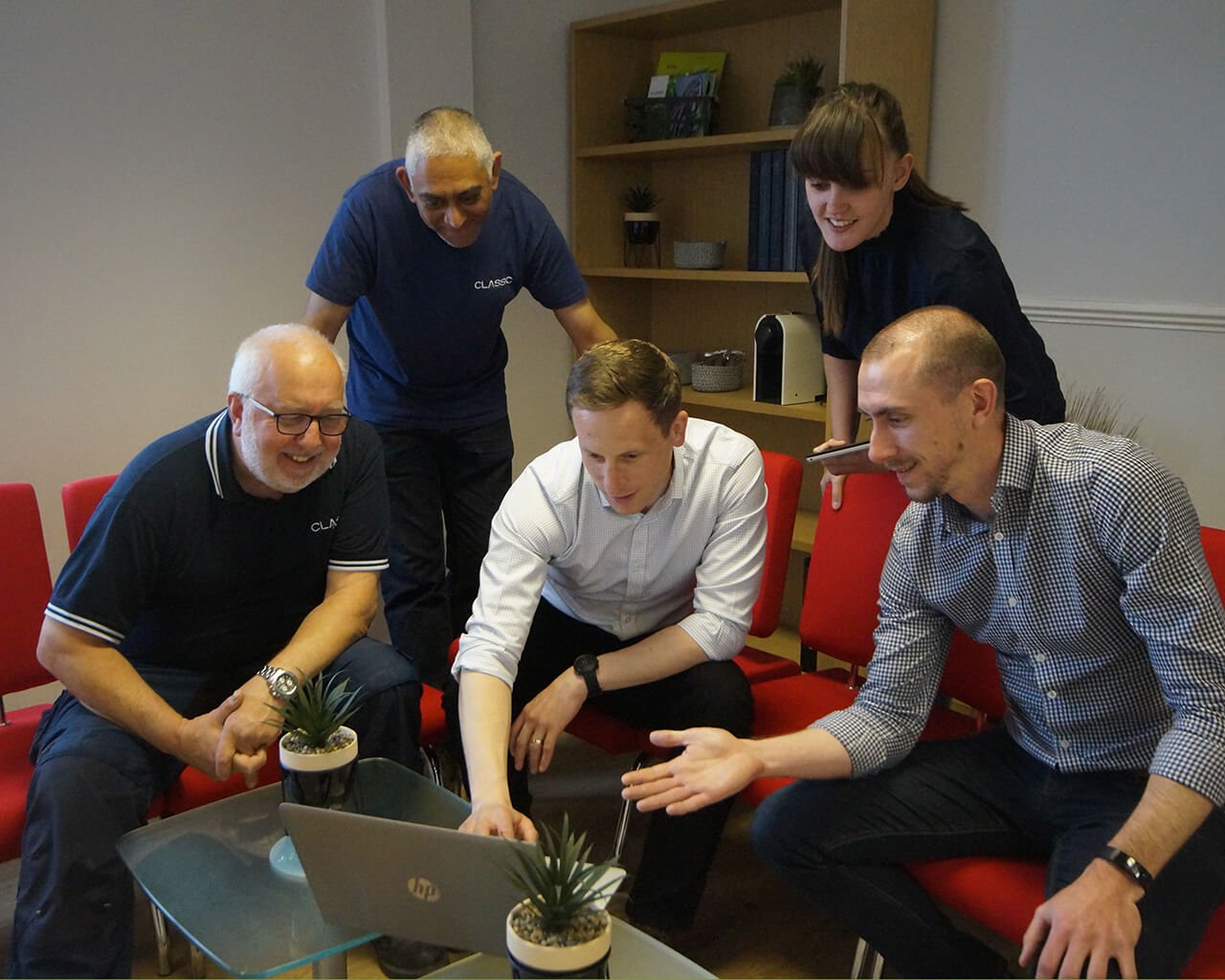 Our Projects
Take a look through some of the projects we have delivered recently.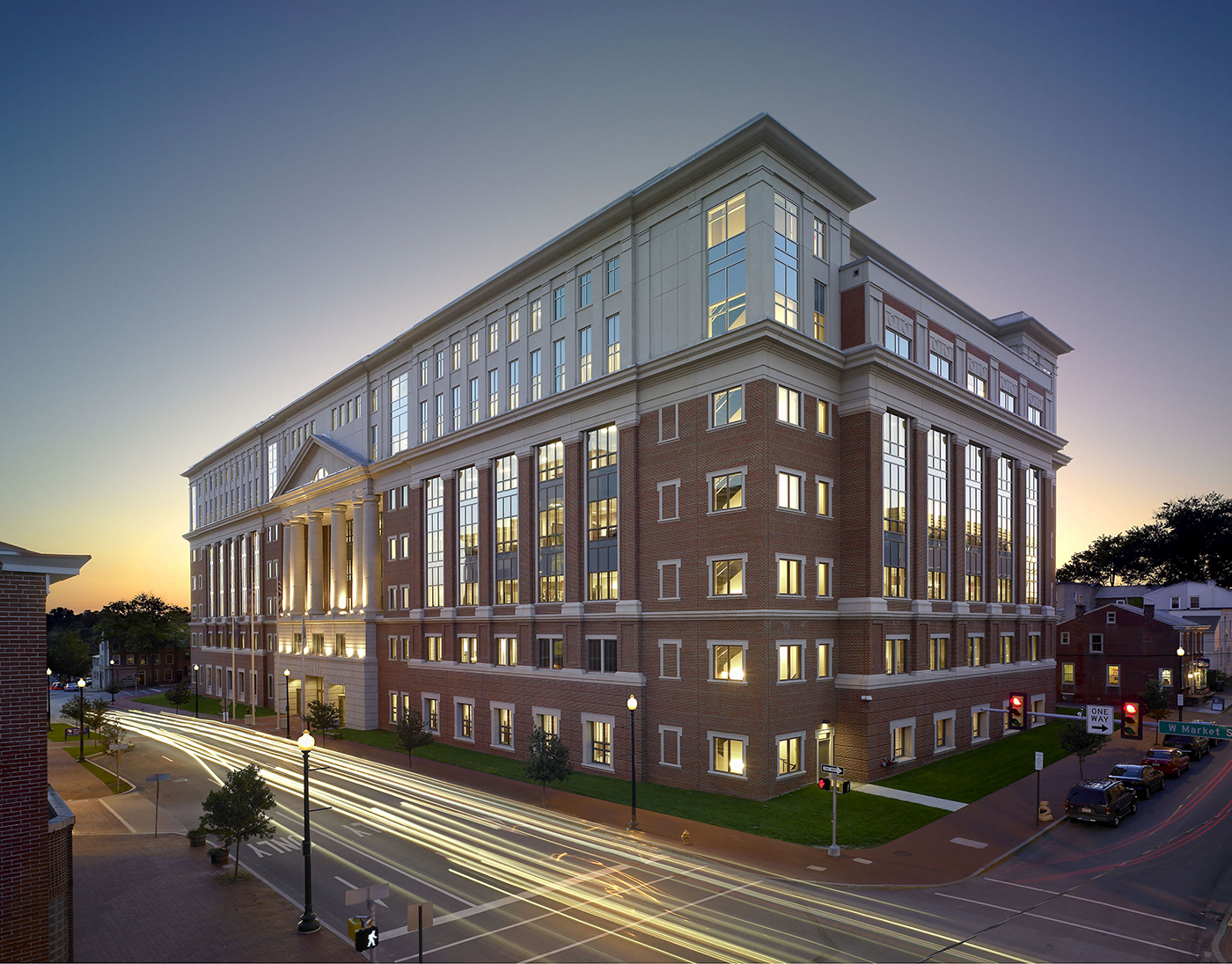 HMCTS
In April 2021 Classic Lifts were awarded a large part of the National Lift Maintenance requirements for the HMCTS buildings.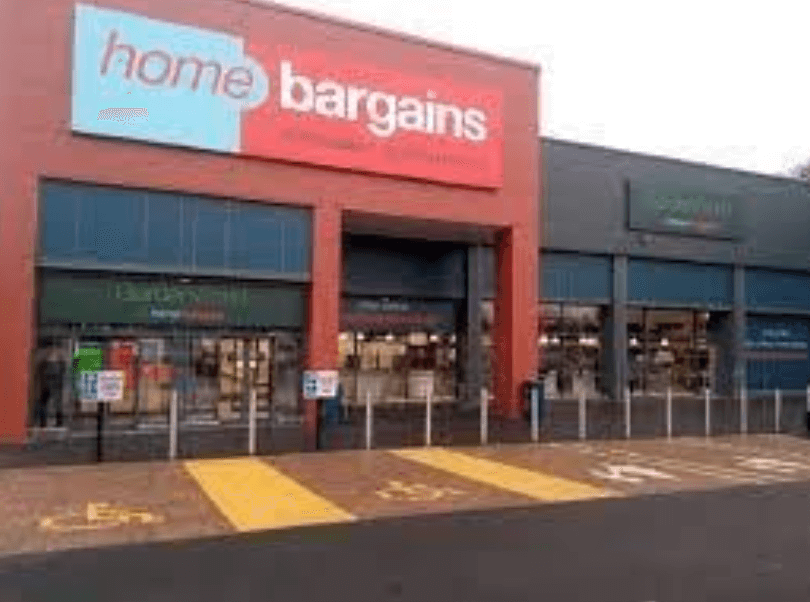 Home Bargains
Classic Lifts Ltd have been maintaining the lift portfolio of Home Bargains for nearly 20 years and both have grown together.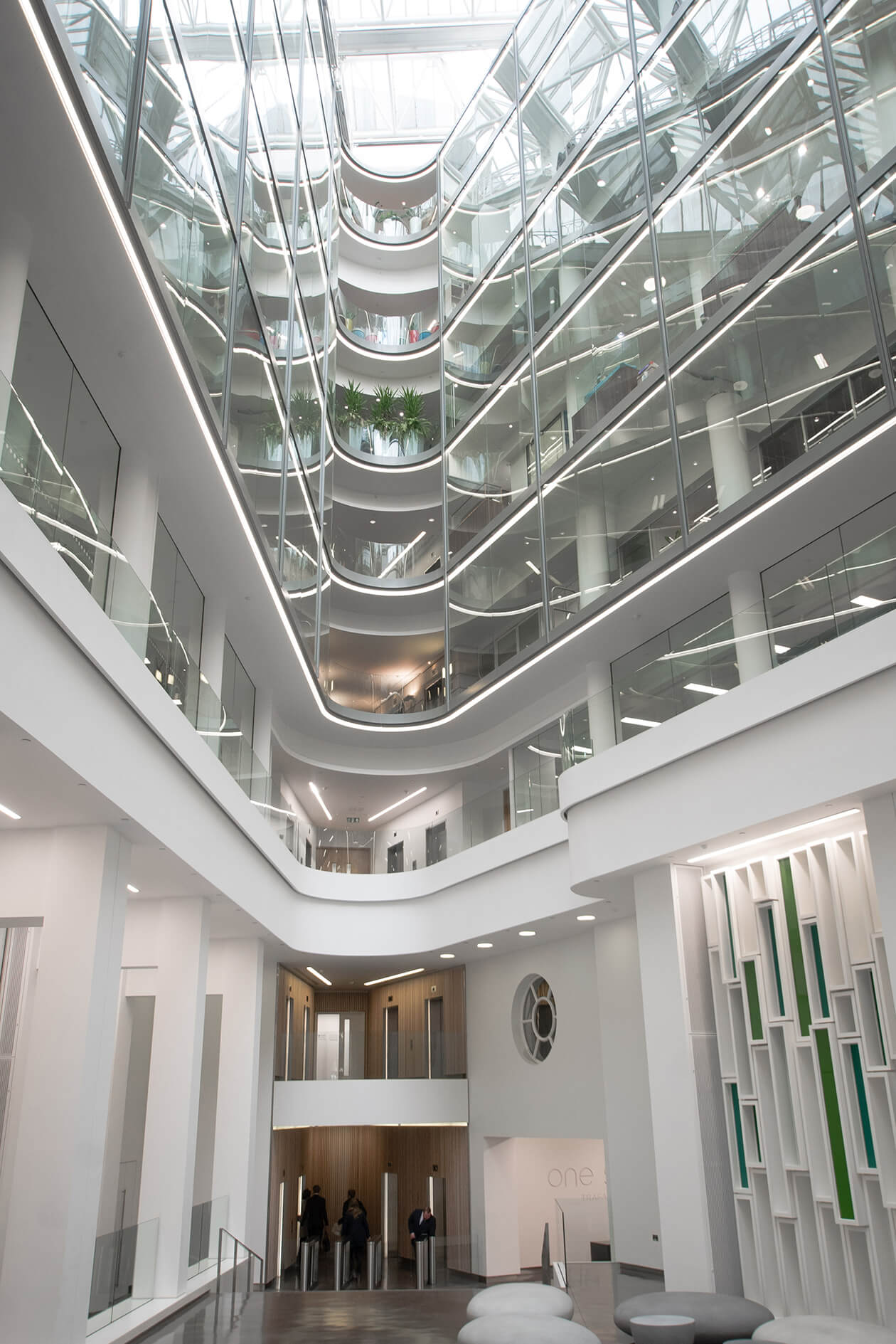 One Strand
Classic Lifts has been responsible for providing lift maintenance at One Strand since 2016.