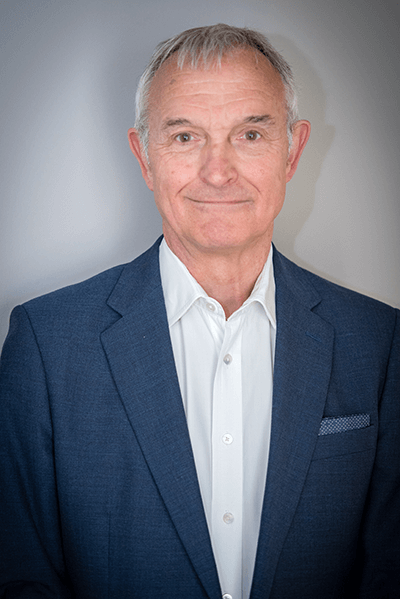 Lindsay has had a career in the lift industry stretching back 50 years. From beginnings as a technician apprentice with Otis, he advanced all the way to holding a position as a member of the Otis Global Leadership team and Executive committee.
He has extensive knowledge and experience in all areas of business, gained from his time leading large multi-country entities around the globe.
It's Lindsay's customer centric focus that makes him the perfect partner for Classic Lifts, and he brings a strategic direction that will support Classic Lifts to fulfil its full potential in the marketplace.