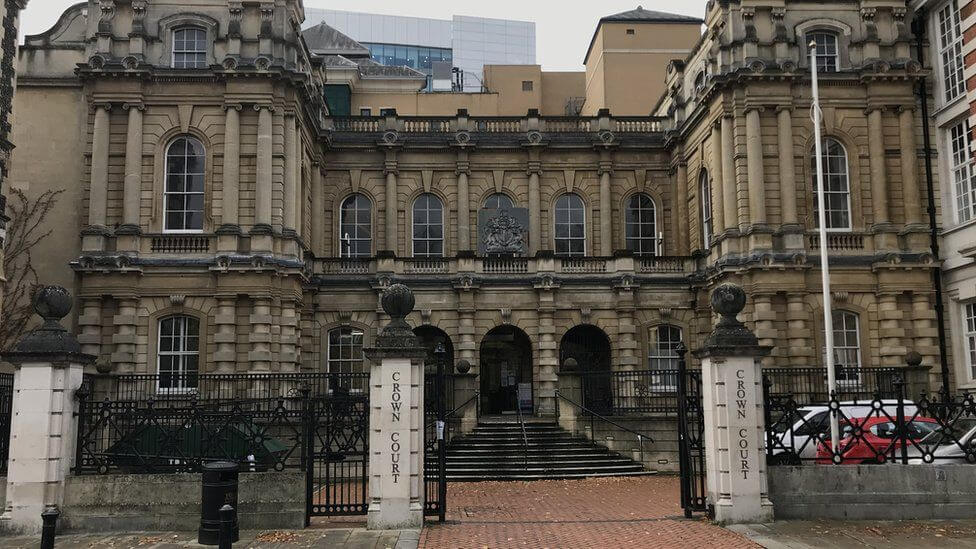 In April 2021 Classic Lifts were awarded a large part of the National Lift Maintenance requirements for the HMCTS buildings in London, The Midlands and The Northwest.
There are approximately 500 lifts in various law court building in towns and cities across the UK and gaining a good understanding of the varying age, type, condition and needs of the lift equipment is a challenging task.
Classic Lifts are working closely with Equans (formerly Engie) and our tender submission, operational set up and contract management is led by our National Account Manager, Yvonne Phoenix.
Our local service management teams also have frequent meetings with the local HMCTS and Equans facility management teams to ensure our service engineers are fully informed about any problematic lifts but also items such as access restrictions due to the nature of the buildings.
In addition to mobilising quickly, establishing a good working relationship with the site management teams and getting a high-quality maintenance regime under way, Classic Lifts are also collating and providing lift condition surveys to assist in the capital expenditure requirements for some ageing lifts within the HMCTS Buildings.
Classic Lifts are also working with Equans and HMCTS to replace numerous lifts in various buildings from the South Coast to the North of England.