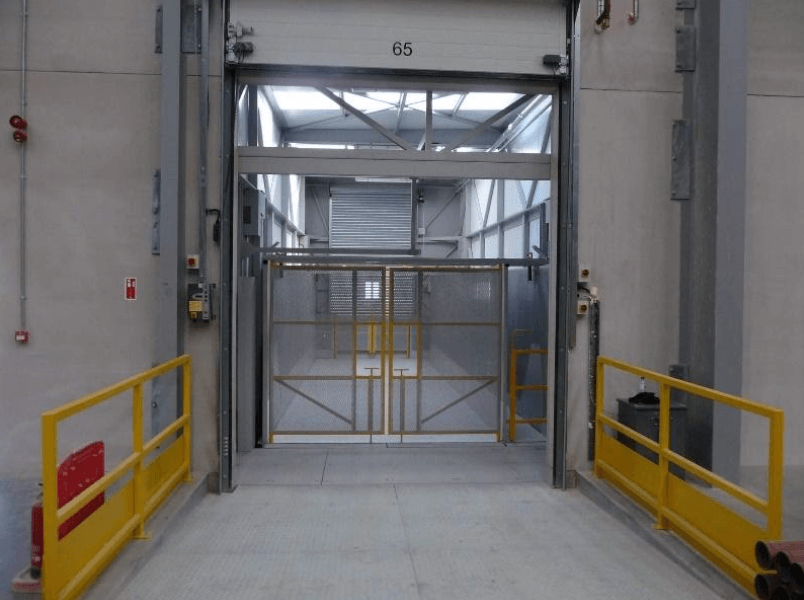 Home Bargains and Classic Lifts Ltd have been working in partnership for nearly 20 years. We have maintained the lift portfolio of Home Bargains as their business has grown and developed and our services have included planned preventative maintenance, response to breakdowns plus minor repairs, equipment upgrades, and the installation of new lifts.
Home Bargains lift portfolio represents roughly 70 units which are highly varied in terms of manufacturer, vintage and type.
Through working closely together, we have jointly developed new management software which provides Home Bargains with vital details on the lift assets within each retail facility and the accompanying service schedules, statutory checks etc. Through this collaboration, we have fostered stronger communication channels, closer one to one relationships between both organisations and more open discussions regarding the client's requirements related to the individual store operations.