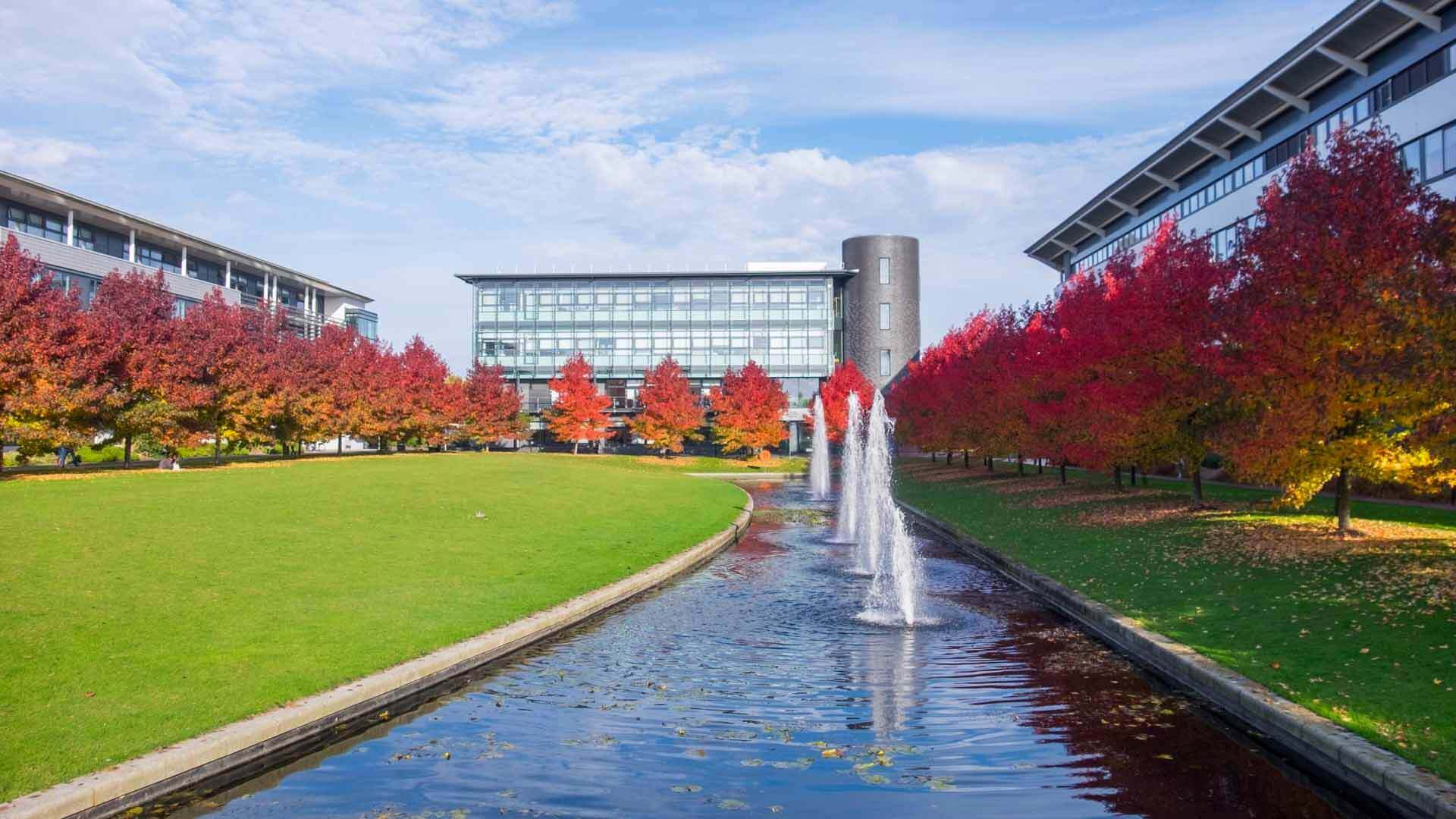 As one of the Russell Group of Universities, The University of Warwick is a world-leading institution – ranked as one of the UK's top 10 universities. As a result, it attracts students from all over the globe – with over 40% of students coming from outside the UK.
The University of Warwick and Classic Lifts have enjoyed a long and successful relationship for the maintenance, call out and repair of the campus lift portfolio. We also provide new lifts to The University of Warwick when required.
There are approximately 175 lifts on site of varying age and type and the Classic Lifts local service management team, lead by Sally Merrigan, has been involved from the beginning of the contract. We have regular meetings with The University Estates Management Team to ensure the high standards are maintained, we meet our SLA's and to enable a collaborative and mutually informed approach to the contract.
The Classic Lifts resident engineer, Leigh Arculus is instrumental in keeping the lifts well maintained, reliable and safe. Leigh says, "The key to the success is not only a good knowledge of the lifts but good communication and I'm always happy to talk through any problems with the client and explain what's needed".
Classic Lifts (and Leigh) have been providing the lift maintenance to the University of Warwick for approximately six years and the continuous and excellent working relationship is something we are proud of.