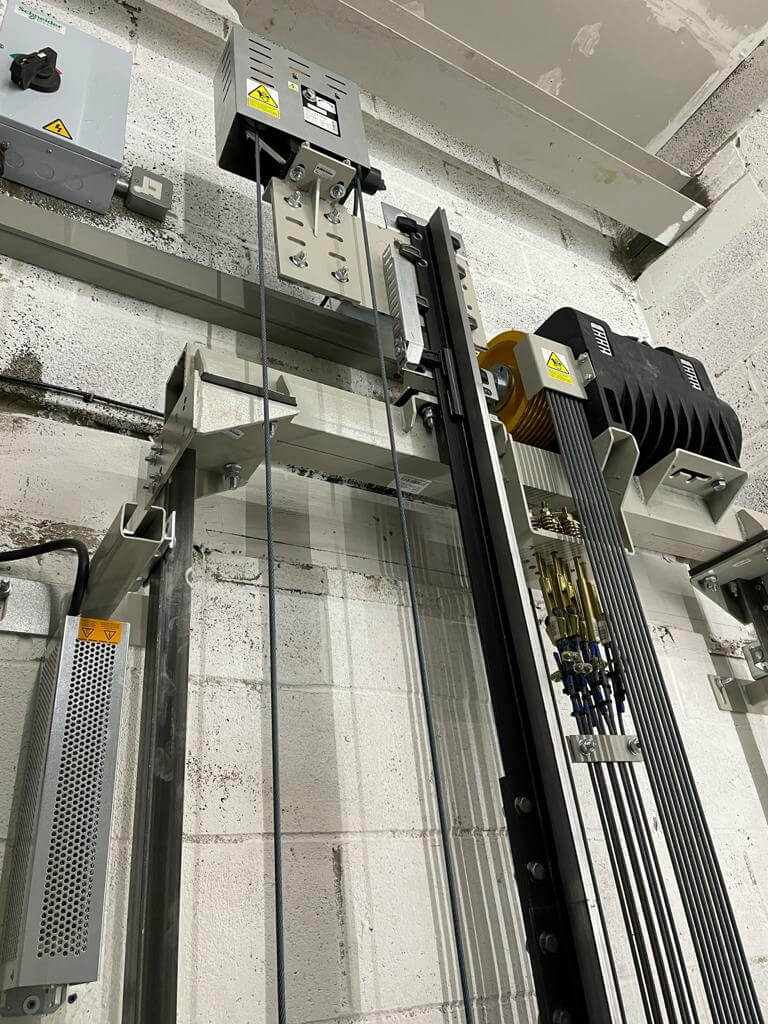 The Vermont Hotel, Newcastle completed major works in July 2020 to refurbish the building and install a new Sky Lounge with a panoramic glass roof. To comply with the building control requirements as part of these works, Classic Lifts supplied a replacement lift with a bespoke architectural finishes designed to integrate with the Hotel's exciting new feature whilst incorporating durability to allow the lift to be used for Fire Fighting purposes if ever required.
The complete lift installation programme was started and completed on time.
In July 2020 Classic Lifts was approached by Mr Khaliq of the Gainford group requesting our design input to replace the existing lift at the Vermont Hotel in the centre of Newcastle. The upgrade to the hotel involved the installation of a Sky Lounge and a glass roof. The 20-year-old existing overhead traction lift had a motor room on the 10th floor, this floor is now served by the new MRL lift.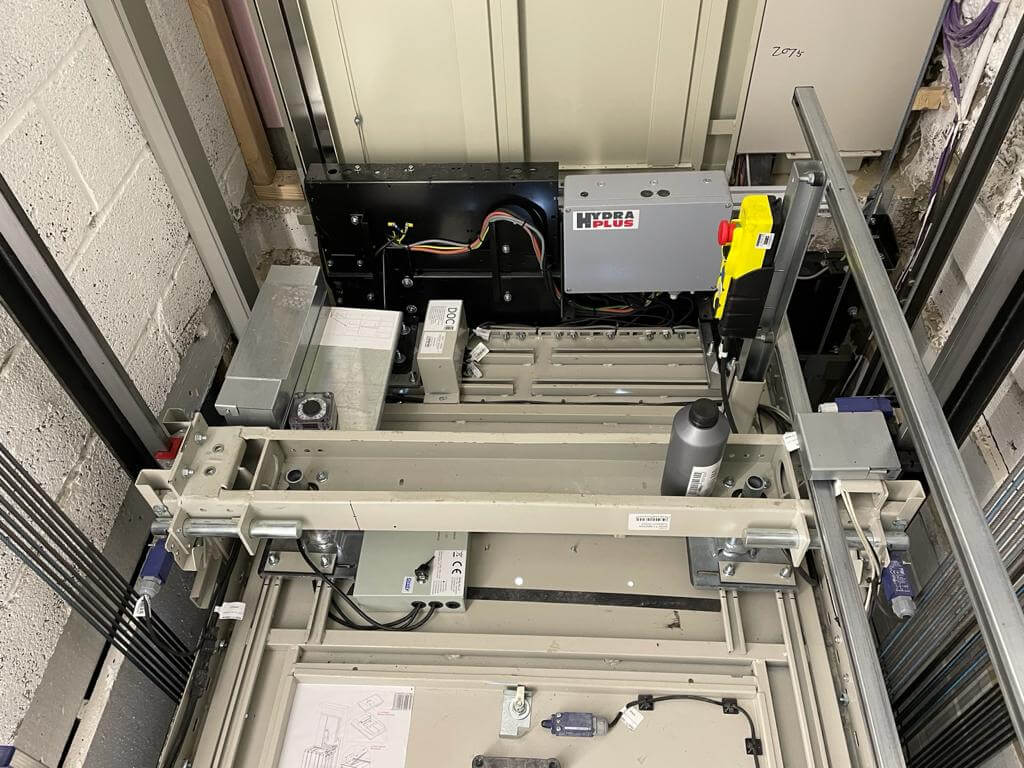 Working to the client's brief and budget we have installed a 10 person, 10 stop, 1 m/s lift with side opening doors. The lower half of the car is lined with linen stainless steel and the upper half is mirrored stainless steel giving a durable finish while attractive appearance. To meet the building control requirements the lift is Fire Fighting. The installation was started and completed on time.