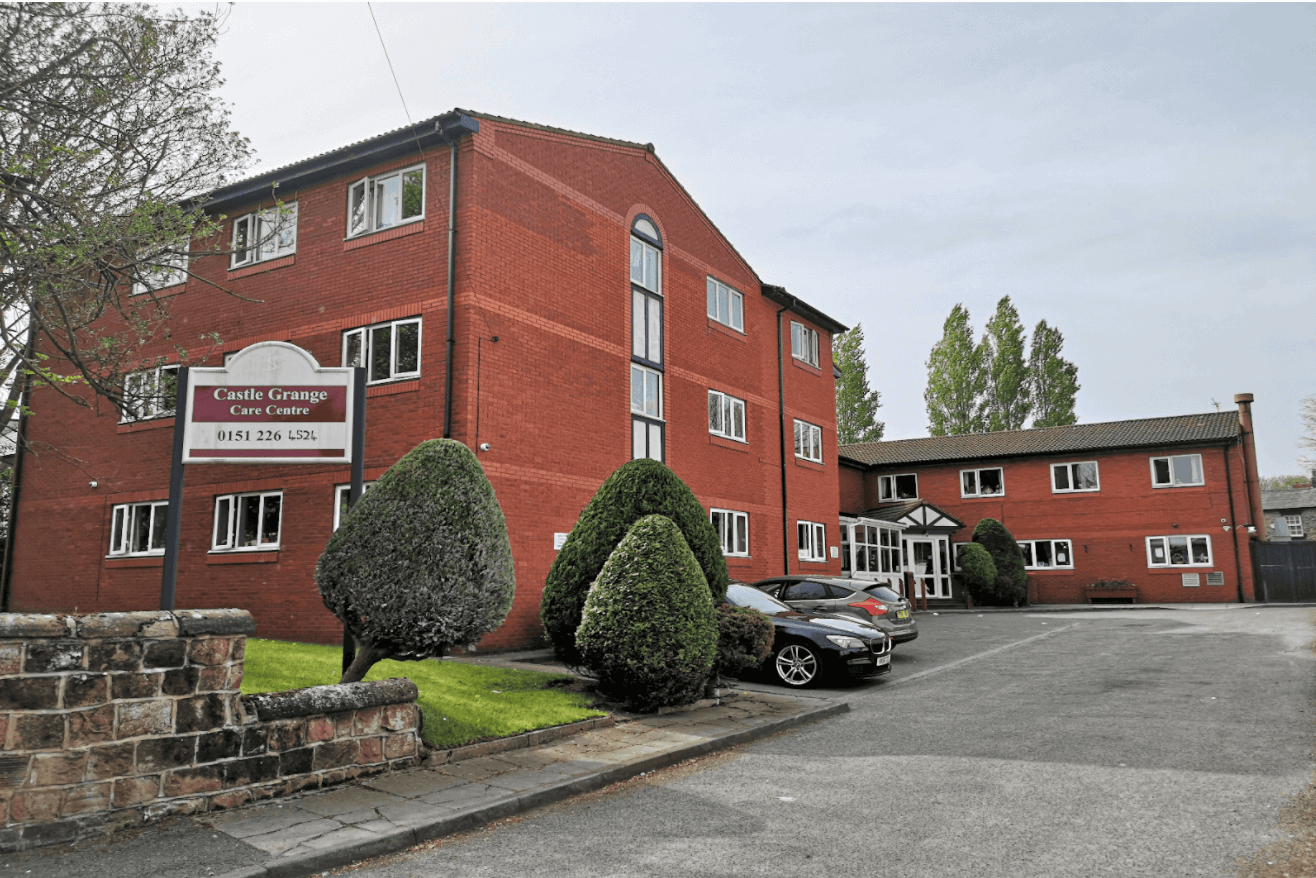 Unity Homes have a diverse portfolio of lifts in their different properties across the North West of England. These facilities rely on a vast array of lift equipment types ranging from passenger lifts, platform lifts and stair lifts of different ages to transport residents and staff freely around their buildings, and a high level of technical expertise is essential to ensure the lifts are kept in full working order.
Unity Homes have entrusted Classic Lifts to maintain their lifts for the past 13 years and during this period, we have completed a series of phased upgrade works to maximise their lift performance and reliability.
Due to the COVID-19 pandemic, the past months have been more challenging within this business sector, specifically providing maximum people movement whilst protecting residents and staff. To maintain reliable lift operation in all locations we have worked very closely with our customer and their staff to ensure the correct service routines could be delivered whilst implementing full steps and processes to protecting both the residents and facilities staff and our own service team.
Building upon the long term relationship with this customer we have established strong open communication channels at all levels between our companies. Senior management at Unity Homes have open access to speak directly to any member of our service team and provided feedback which has eradicated any concerns or obstacles that were caused by the pandemic and allowed both parties to maximise the relationship to keep the lifts operating normally.