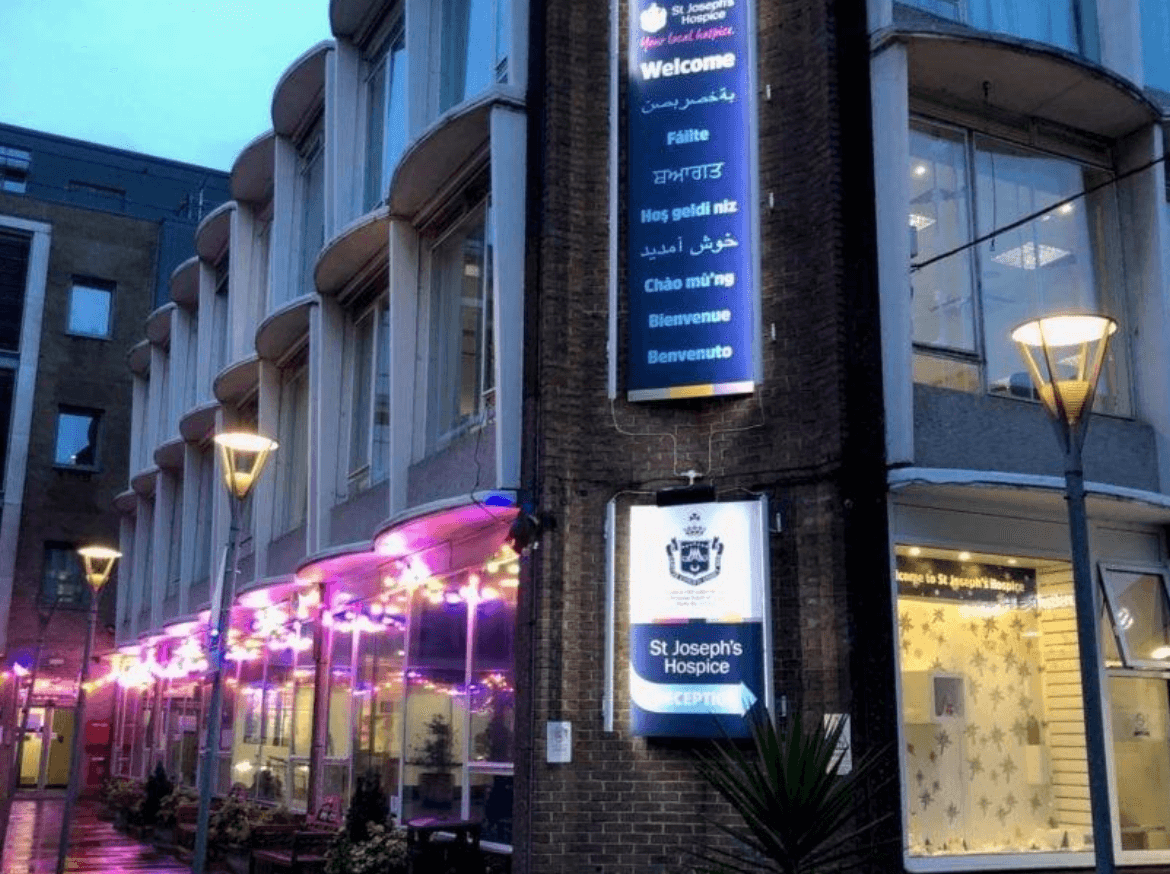 Founded in 1905 by the Sisters of Charity, St Joseph's Hospice is one of the oldest and largest hospices in the UK. They provide, high quality, specialist palliative care and support to people in the local community who have a life-limiting illness. All their services are free of charge and Classic Lifts are proud of our association with them.
We have been maintaining the lifts at St Joseph's Hospice for just over ten years. The relationship has been built on trust, expertise, mutual respect, aligned social and business values and excellent service delivery. You don't retain a contract for over a decade without doing something right.
There are eight lifts on site from a variety of manufacturers and the number of floors served varies depending on which part of the building they are located. The assets are traction and hydraulic – a real mixed bag which can present certain challenges.
The lifts range in age from the 1980's to early 2000's, some passenger, passenger goods and goods only lifts serving various floors within the building. A dedicated mortuary lift and lifts that take passengers and staff directly to the individual wards helps the site team operate efficiently so, when one of these lifts breaks down, it is imperative that we attend and return the lifts to service as safely and quickly as possible.
As a hospice specialising in palliative care, it is essential that the lifts remain in service and are reliable with minimum downtime. This is usually achieved but the assets are now ageing stock, so we have been in constant communication with the client to offer our expertise and professional advice on how to improve the standard of their lifts. To assist with planning future budgets, we have recently completed full condition reports on all lifts free of charge which has identified a number of items that would help with reliability, compliance and longer term works to be considered.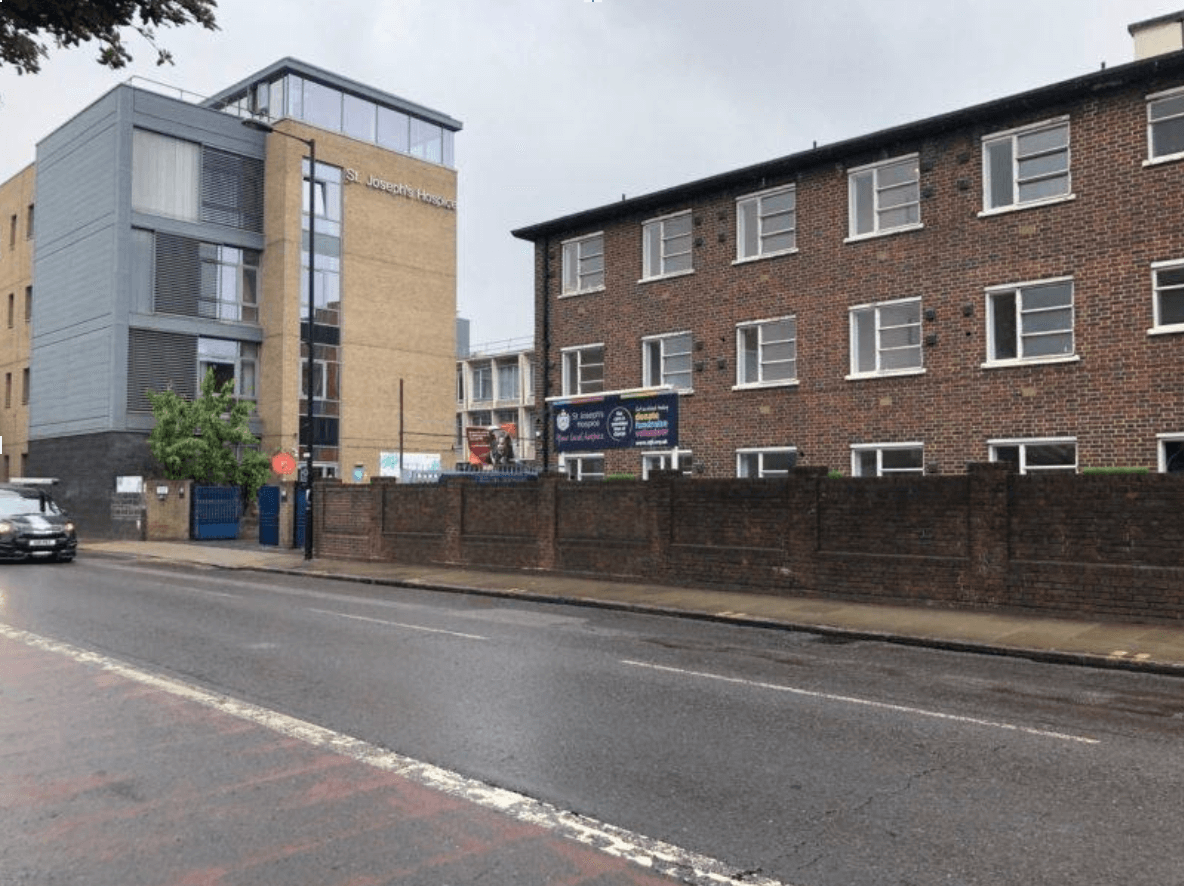 The planned service inspections are always completed within the correct month and we aim for a high first-time fix rate and improving the portfolio will assist us maintaining this level of service.
The hospice boasts lovely gardens for their patients and families to visit which are extremely valuable for them. In the summer, the flowers are spectacular and soften the overall building with pergola walkways, garden seating areas and an array of different flowers blooming at different times of the year.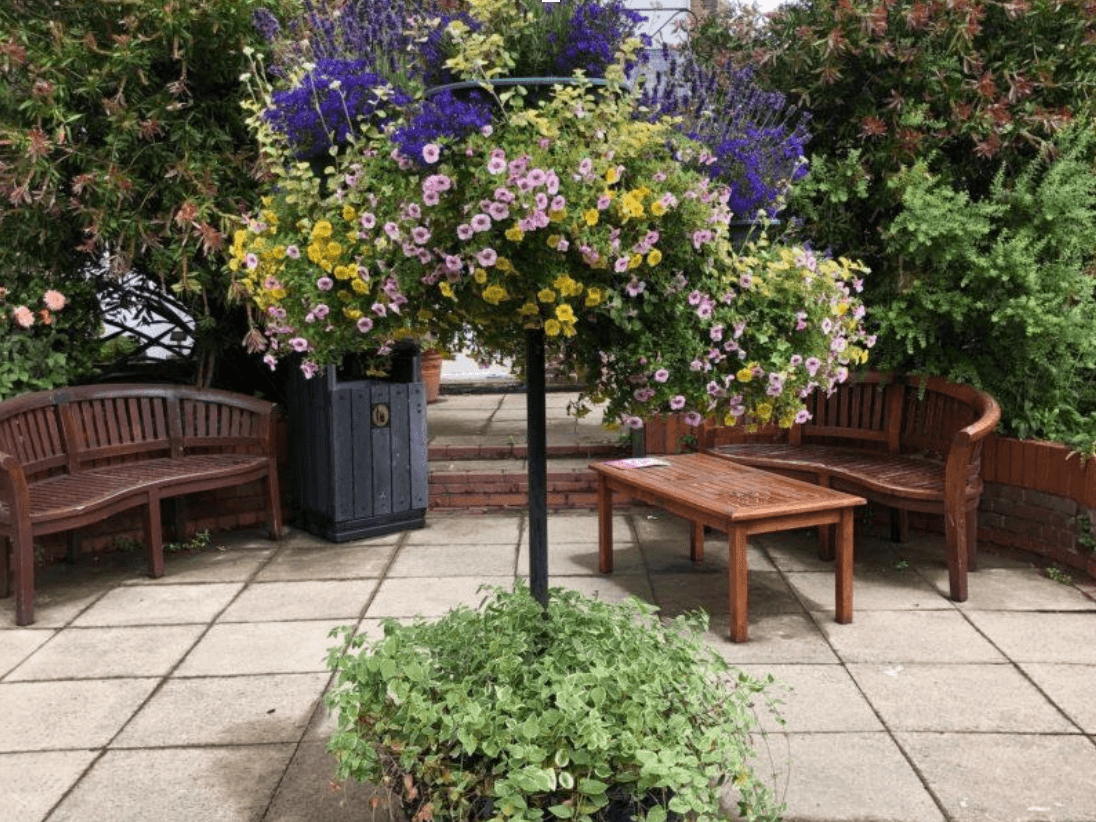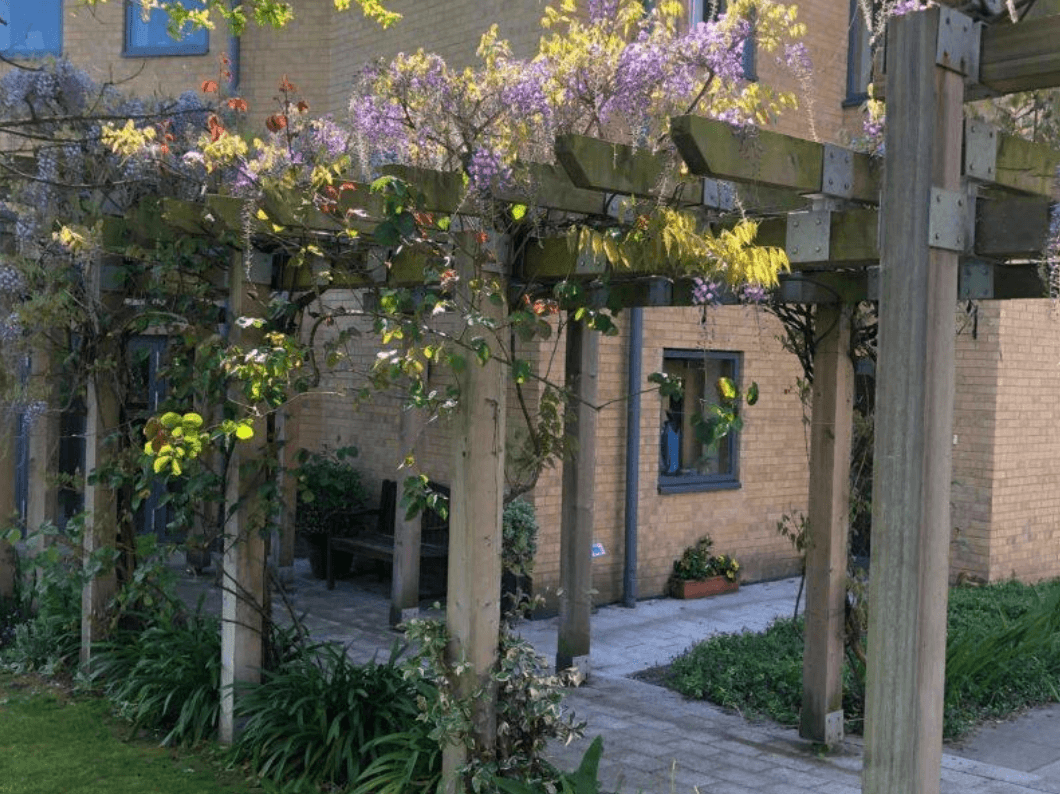 You will sometimes find our engineer spending his lunch break within the garden, with the customers permission of course, as the service regime means an engineer will be on site for one full day completing his pre-determined service tasks.
As well as the usual safety inspections looking at critical elements such as alarms, door protection and autodiallers our engineers also ask our customer if they have noticed anything that they feel needs attention since the last service visit and attend to any defects identified to ensure lift down time is kept to an absolute minimum.
Through excellent customer service, dedication to detail and working in partnership Classic lifts are able to deliver the service demanded by such a customer. It is a real pleasure to deal with such an organisation and we are thrilled to still be their lift professionals of choice after such a long time. Here's to the future.