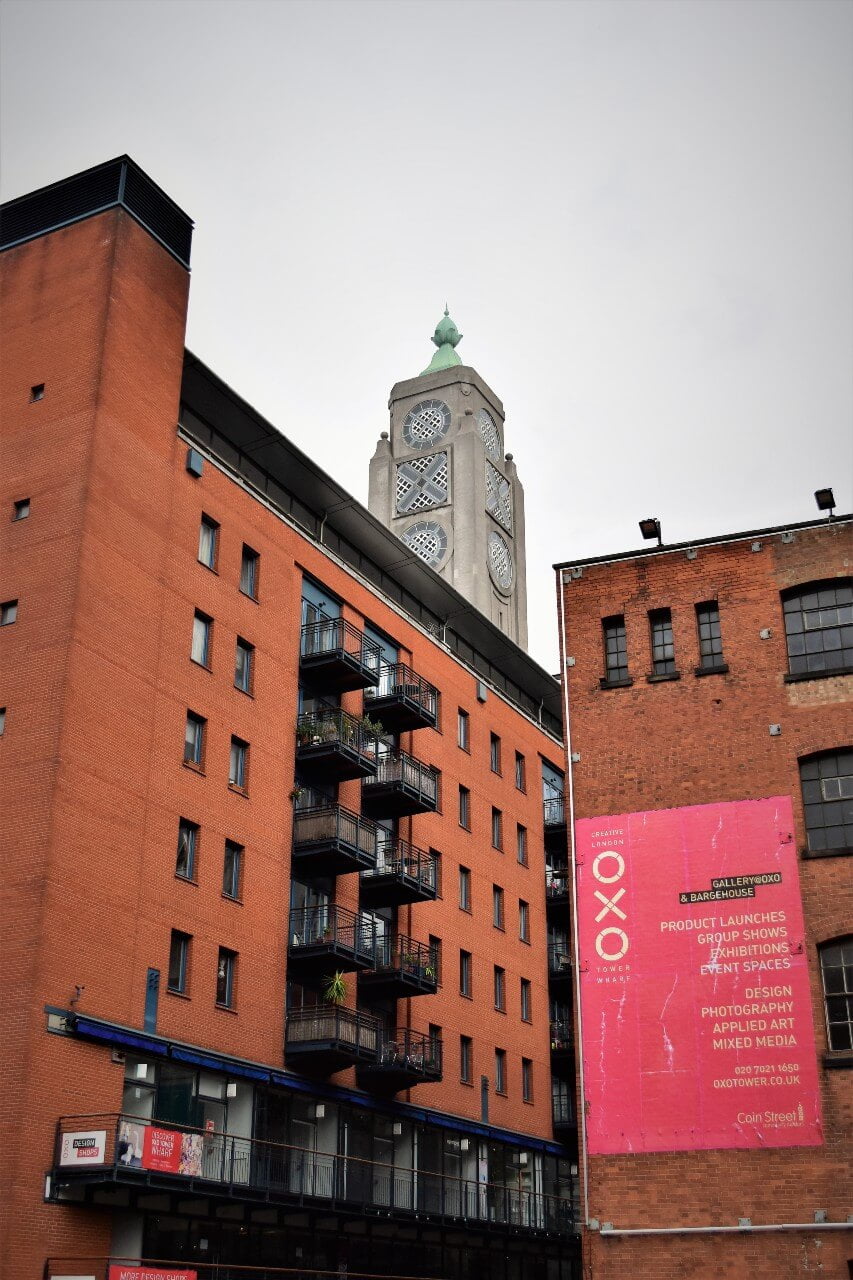 Classic Lifts successfully won the design and works contract for the modernisation of the lifts at this highly prestigious building on London's Southbank.
The design challenge was to update the lifts to the latest safety and technical standards whilst emulating the existing aesthetic design to provide long term reliable operation and easier maintenance. In addition, there were some other specific considerations, such as the reuse and refurbishment of certain parts coupled with use of bespoke equipment to suit the existing building configuration and the selection of suitable materials and security processes as the lifts are operated by residents and general public concurrently.
The Classic Lifts Select Range was used as the basis of our offer and adapted to suit the existing site and layout conditions and all works completed to the client's programme.
Towards the end of 2019 Classic Lifts were asked to provide costs to complete a partial modernisation of the lifts in a prestigious building in Londons Southbank. Following our tender submission, a letter of intent was issued in February 2020 to allow for design works and drawings which was followed by a full contracted order in August 2020.
The purpose of the project was to modernise two electric traction passenger lifts. The two lifts were situated
within a housing section of a highly prestigious building in London. The works were intended to offer long term
reliable operation and ease of future on-going maintenance.
The selection of equipment was to be purpose made to suit the existing site and layout conditions, with allowances made for fixed items such as shaft internal dimensions and landing door positions.
The lifts were to be operated by residents and general public, and this had to be taken into consideration when selecting suitable materials and processes, particularly for public facing elements. It was intended that all finishes and fixtures would emulate the original equipment in as far as is reasonably practicable within the scope of works.
The lifts had to incorporate open protocol technology throughout, so the Classic Lifts Select Range was perfect for this application albeit only certain elements were selected as the works were modernisations, not new installs. We offered the DAC controller, Lift Equip machines (specified by the lift consultant) and Selcom Pegasus door equipment. These are robust, tried and proven superior solutions for open protocol equipment and we made these recommendations to the lift consultant, de Graaff.
The modernised lifts had to operate using the existing guide rails, which were overhauled and adjusted to obtain optimum performance. Particular care and attention had to be paid to ensure that all of the works undertaken satisfied the requirements of BS EN 81-21 (BS EN81-20/50 as far as reasonably practicable), BS EN 81-80 (2003), BS EN 81-70 (2018), BS EN81-73 (2016) and BS7255 (2012). In addition to this, end test reports were to be issued upon completion of works to identify all elements were satisfactorily completed.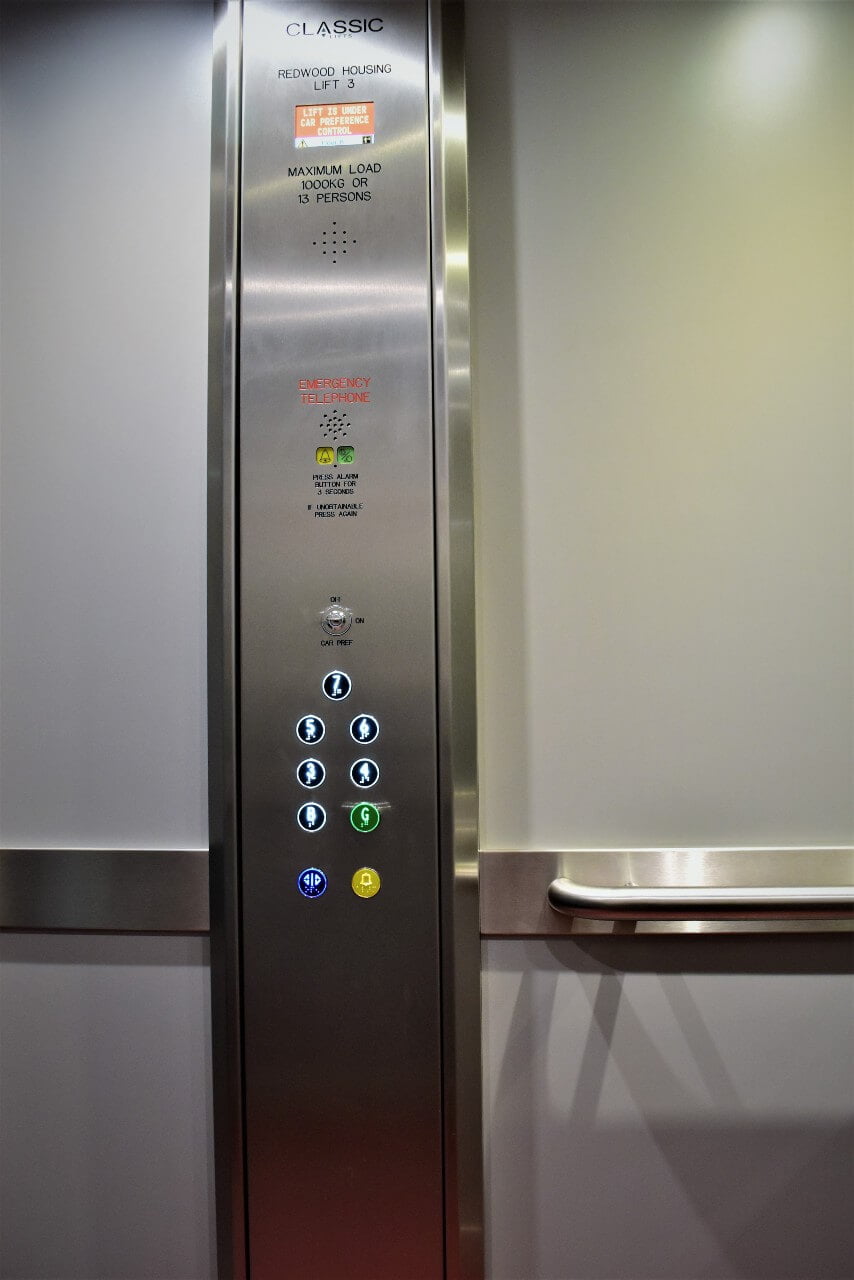 The scope of works:
DAC control panel and associated shaft and motor room equipment
Wittur overspeed governor
Wittur safety gear
Lift Equip machines and bedplates
Main hoisting ropes and diverter pulleys
Safeline autodialler
Selcom Pegasus car and landing door equipment
Selcom Pegasus door operator
Memco safety detector edges
Dewhurst US91 landing push buttons and faceplates
COP complete with Dewhurst US91 push buttons, DAC indicator and Safeline autodialler
Wittur car and counterweight guide shoes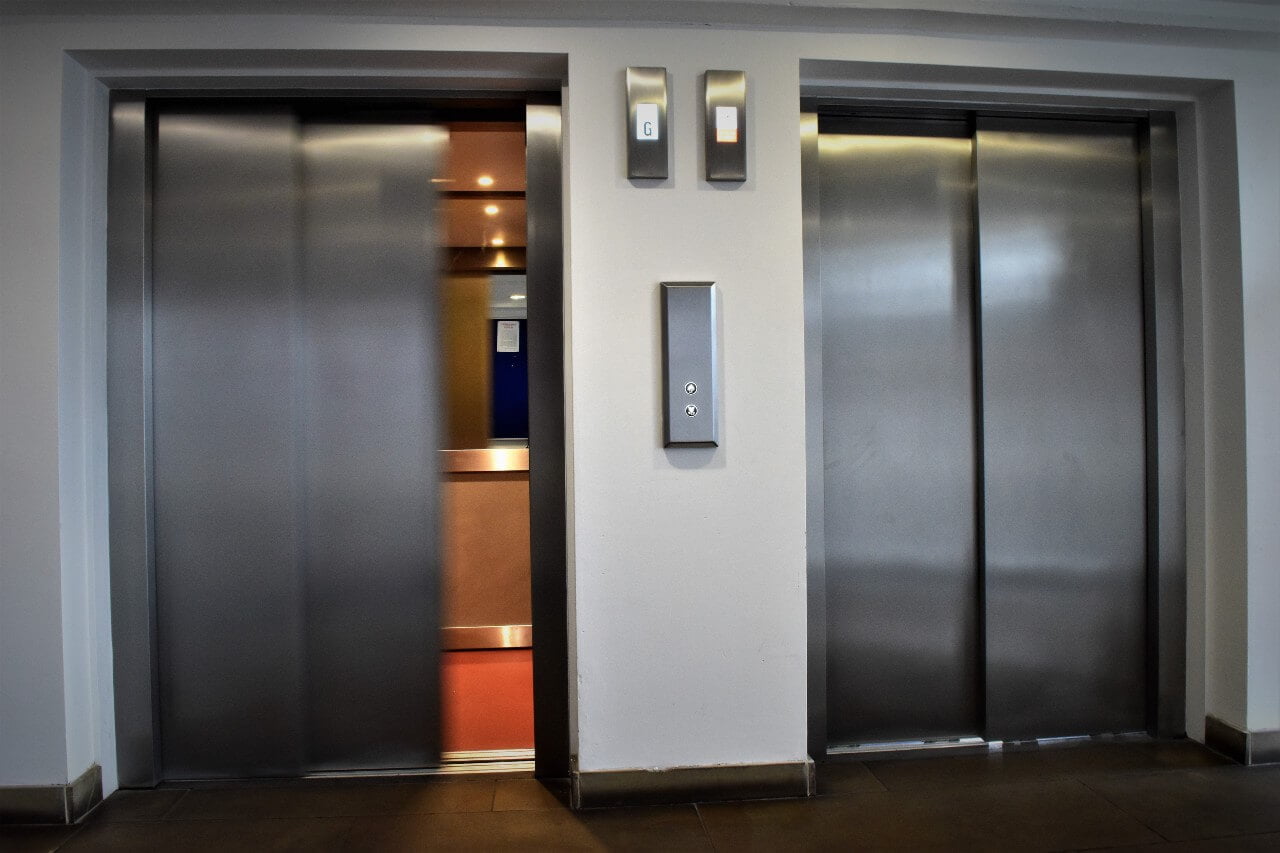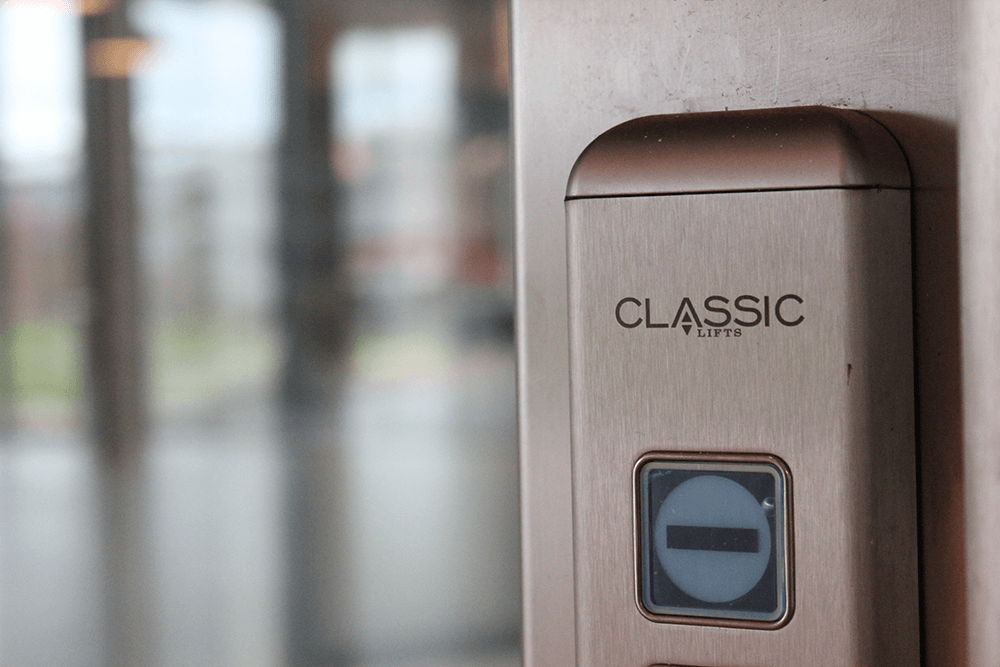 The last lift was handed over in September 2020 and upon completion of some minor snags both lifts were placed into service on programme and budget, much to the delight of the residents.
We were praised for how well the project ran and the consultants were very pleased with the finished result which puts Classic Lifts in a good position to win more work in the future.