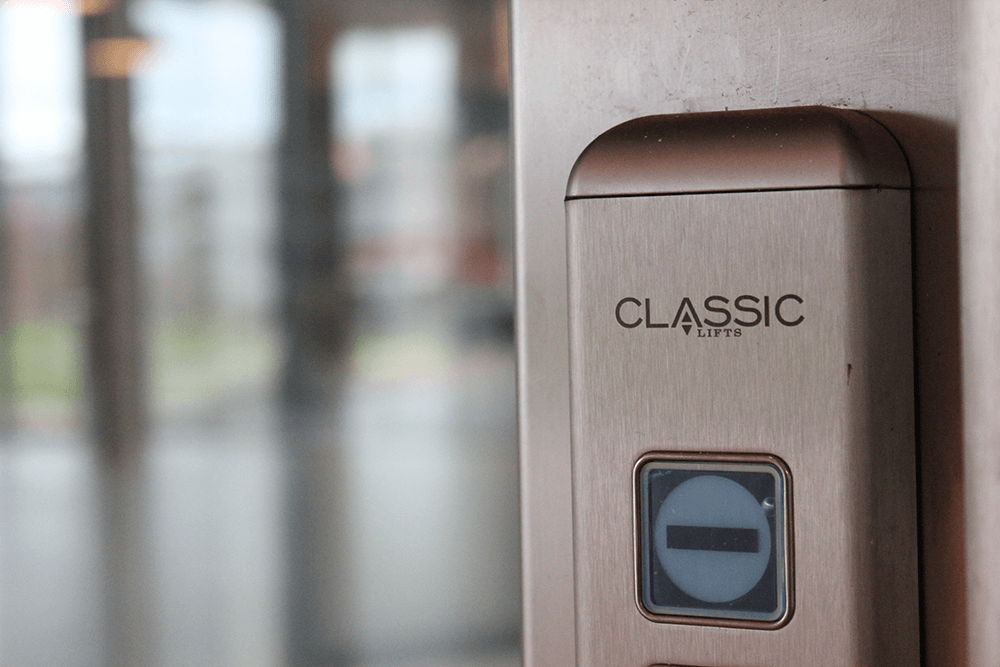 Old Admiralty Building (OAB) is a large and prominent Government building sitting directly on one side of Horseguards Parade. The main building entrance is on Spring Gardens facing Admiralty Arch in the London Borough of Westminster. The original building construction was completed in 1905 and is Grade 2 listed.
OAB has housed some of the most famous figures in history, including former Prime Minister Winston Churchill when he was First Lord of the Admiralty, and James Bond author – and former naval intelligence officer – Ian Fleming, whose renowned Room 39 was located inside the walls during World War II.
The property and grounds cover almost one hectare of land in Whitehall close to several other well-known Government buildings where land is highly valued and also highly secure.
OAB has been a backdrop for important ceremonial events throughout its history and has undergone significant restoration and modernisation between 2016 & 2021. Classic Lifts Limited were appointed to complete the required lift replacement and modernisation works to six bespoke lifts of varying age, type, and condition. The brief was to ensure continued compliance, improve the standard and increase life expectancy.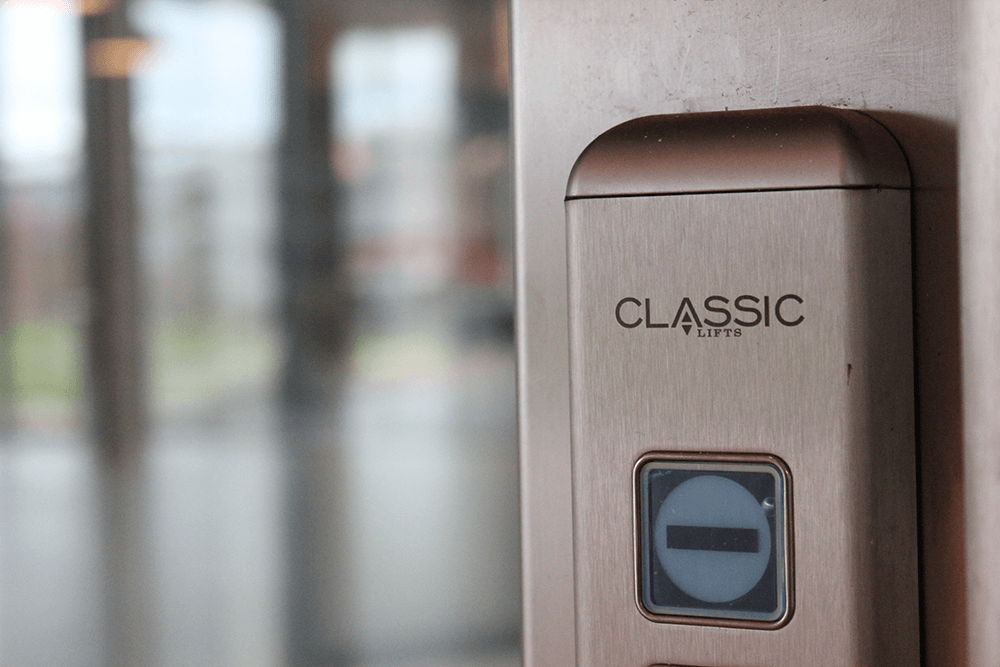 At the very beginning of preparing our submission for this project it was apparent that this was not your normal contract. Of course, the prestigious nature of the building and end client meant we were thrilled to be considered and ultimately instructed but with the building being over 100 years old there were certain challenges to overcome. One such challenge was installing three new lifts in extremely tight lift shafts. To overcome this, we utilised hourglass lift cars. By adopting this design, we maximised the lift car floor area within the reduced dimensions of the existing lift shafts, but the end result was only made possible by extensive and complicated design work involving our Technical Director for London and the South, Stephen Turner. He worked with our in-house Draftsman, our factory, the lift consultant SVMA and our client Kier to formulate the final designs to enable the factory to produce the required equipment. The image below shows the lift shaft, car, and sling layout.
When studying the scope of works for the three modernisations we had to source a replacement for the Kone Monospace machines. Once again, we contacted our preferred machine suppliers Ziehl Abegg, who were more than up to the task. Ziehl Abegg manufacture a direct replacement by using their ZAdisc gearless machine. The process was managed effortlessly and feedback from our site-based installation engineers was positive. They were installed with relative ease and everything correctly fitted first time. Good planning, design and capable labour meant the whole process was managed successfully.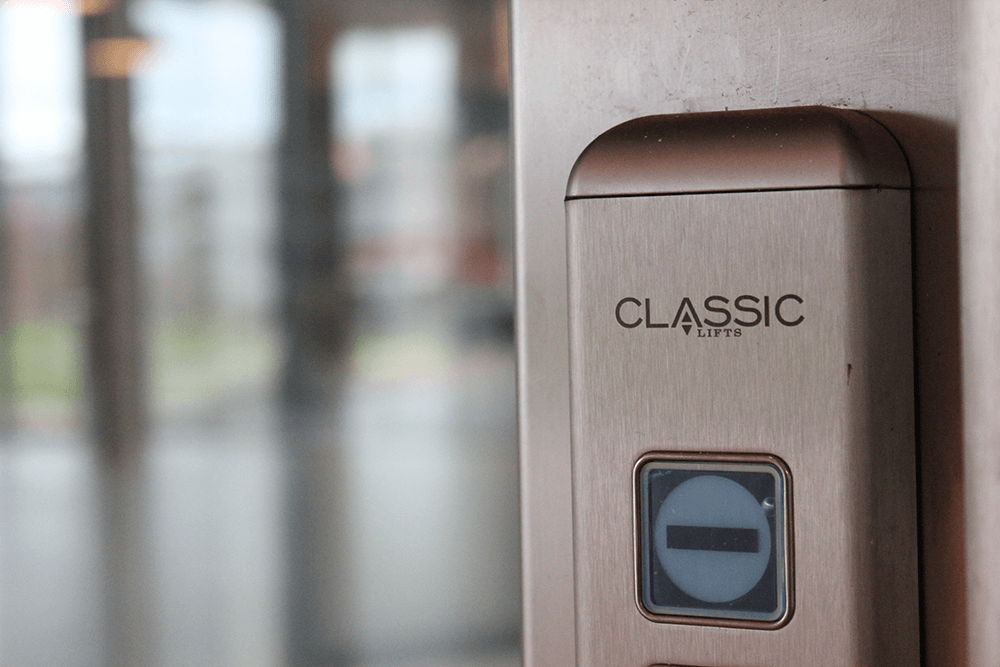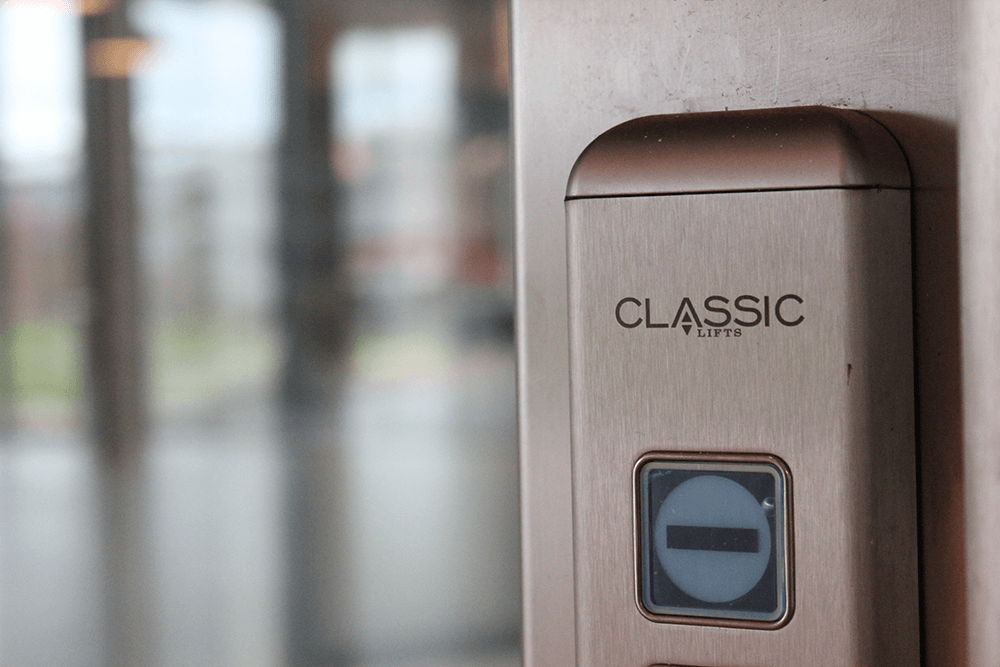 Classic Lifts were supported by our supply chain on this project, but we encountered some problems due to Brexit. There was a delay when trying to import the products from Spain so our team worked tirelessly with ensuring the equipment could be delivered with as little impact on an already extremely tight programme. The lifts installed and modernised used the following key components:
New Lift controllers and indicators
Ziehl Abegg ZAdisc gearless machines
CTV mechanical package – new lifts only
Selcom Pegasus door equipment for the modernisations, Wittur Fineline for the new lifts
Safeline and Memcom autodiallers
Schaefer push buttons
To deliver the project on time we had to work accelerated hours and on more than one lift at a time. The programme dates of 09/11/2020 to 26/03/2021 were maintained throughout and only achieved by the hard work of all involved. We look forward to our next exciting challenge.