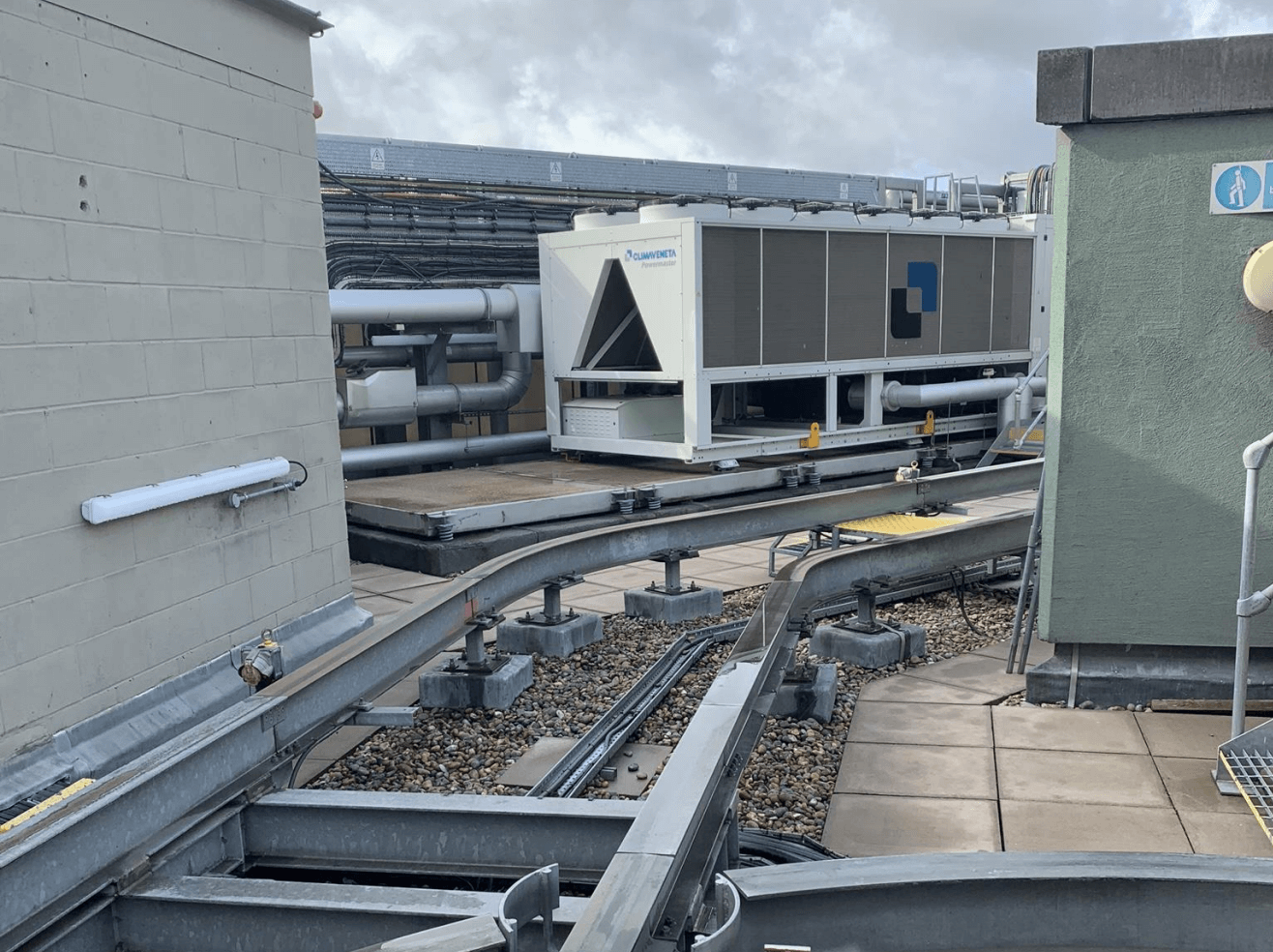 350 Euston Road forms part of the Regents Place development and is an award winning 25,000 sq. ft, multi-tenanted prestige office in the centre of London managed by Broadgate Estates. The building has six machines above traction lifts including a four-car group of 20 person 1.6m/s passenger lifts serving floors G, 1-7. These four lifts were the subject of a major modernisation plan to bring the lifts up to a modern standard of performance and health and safety.
The lift modernisation specification was competitively tendered by Lift Consultants SVM Associates late in 2019 and subsequently awarded to Classic Lifts early in 2020 who entered directly into contract with the client Broadgate Estates.
The initial agreed contract period was 52 weeks as only one lift could be taken out of service at a time; however we took advantage of the lower building population during the Covid lockdowns, overlapped the modernisations, adapted our working arrangements, and reduced the onsite timescale significantly.
Part of the difficulty was the tight machine room arrangements and the access to them which was over the window cleaning cradle tracks across the roof. This would be particularly challenging for moving the existing lift motors that would weigh in over 1000Kg.
The route to the roof was logistically difficult with some hurdles to overcome.
They were brought to the top floor via the lifts and manoeuvred to a staircase that had a bespoke scaffold and lifting gantry designed and erected.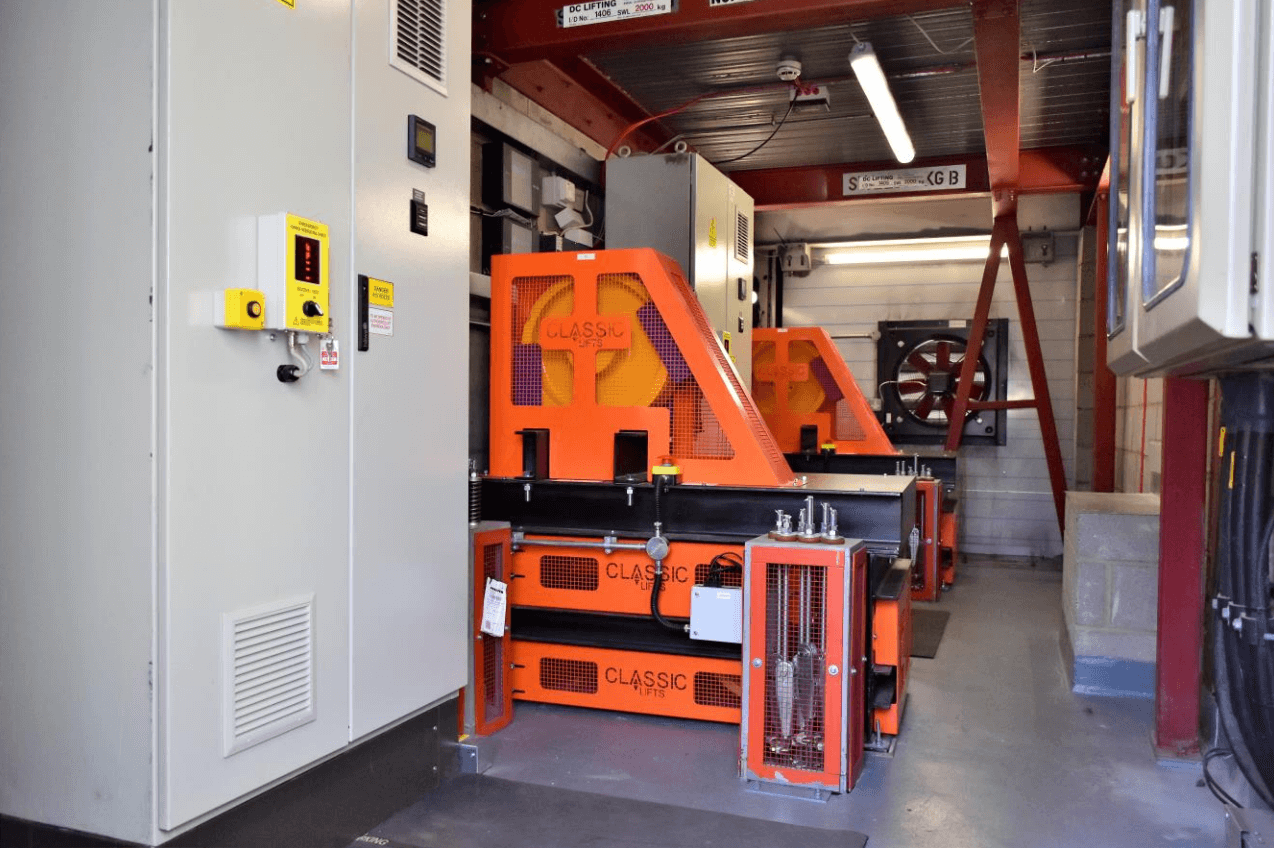 From this, you can see the challenge of moving such heavy machines up two flights of stairs. The drawings were issued to the consultant and client for approval and after scrutiny the plans were given the OK and we were cleared to proceed.
The machines were lifted via chain tackles, suspended from the gantry, to the roof where they were placed on a bespoke made trolly, fabricated for this sole purpose, which ran on the window cleaning cradle tracks across the roof to the vicinity of the lift motor rooms. From there, a purpose made lifting gantry was constructed and the machines were then lifted into place. All of this took a great deal of planning and hard work. To remove the existing machines the above was completed in reverse.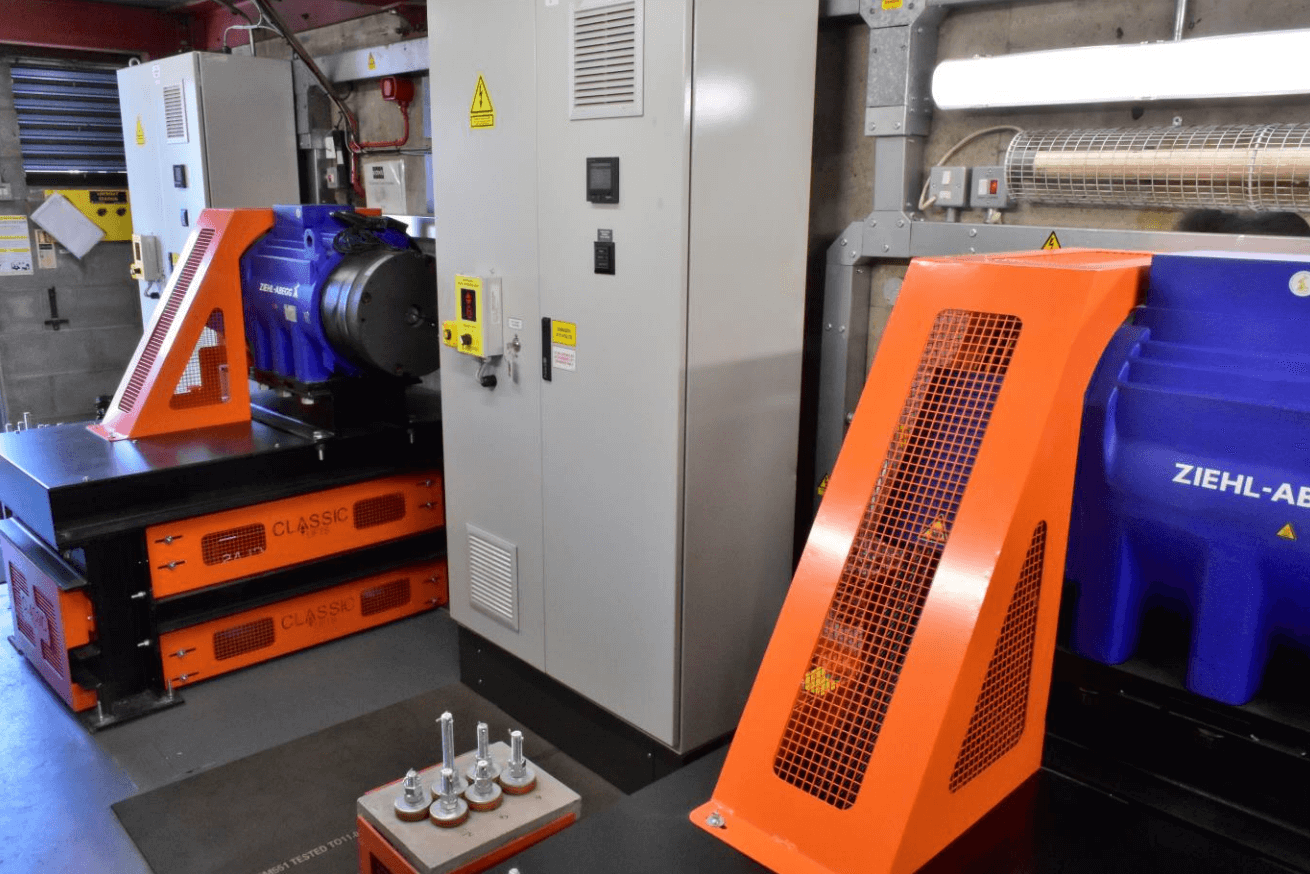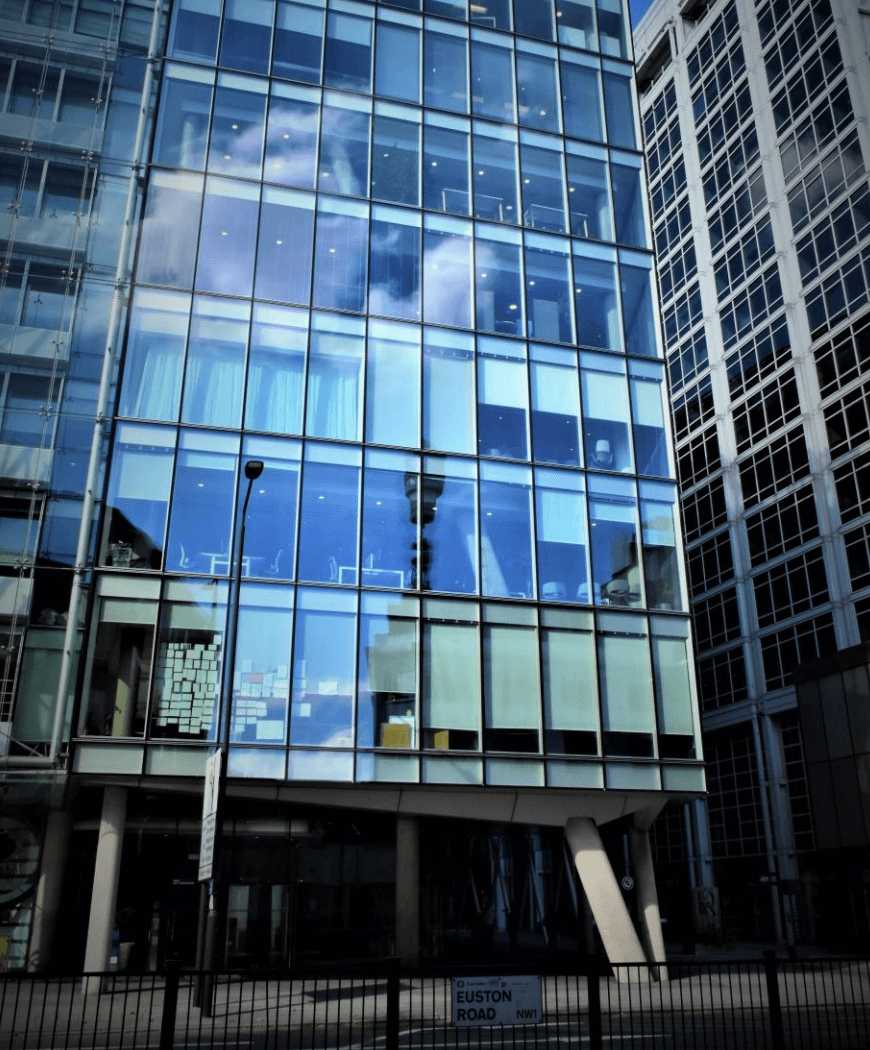 Our scope of work for this project included the following components:
Kollmorgen control panels
Ziehl Abegg ZAsyn Gearless machines
Schwartz Technical Plastics pulleys
Dewhurst US91 push buttons
Schneider PM8000 Energy meters
Commend autodiallers
Kaba key switches
Wittur door operators and door spares
Pfeifer Drako hoisting ropes
Marcos partial car refurbishment
The project was completed ahead of time and on budget much to the delight of the customer and lift consultant. We now look forward to the next challenge!