Over the coming weeks, Classic Lifts' Northeast Branch will be putting the final touches on the first phase of lift replacements they're completing on behalf of the Newcastle upon Tyne Hospitals NHS Foundation Trust.
This first phase includes the replacement of lifts 4, 9 and 10 within the Leazes Wing of the Royal Victoria Infirmary in Newcastle. Each of which are of the 'Machine-above' Traction lift variety, with a capacity of 28 persons (2100kg). The lifts also include 21.5" Industrial TFT screens supplied to us by our friends at Drucegrove. These screens give the lifts a modern feel and functionality which goes along with the robustness of the 'Select Range' Equipment we have supplied.
Classic Lifts is delighted to be delivering this first phase of installations on the programme and is eagerly awaiting the start of the second phase of this project, where a further four lifts will be replaced within the Leazes Wing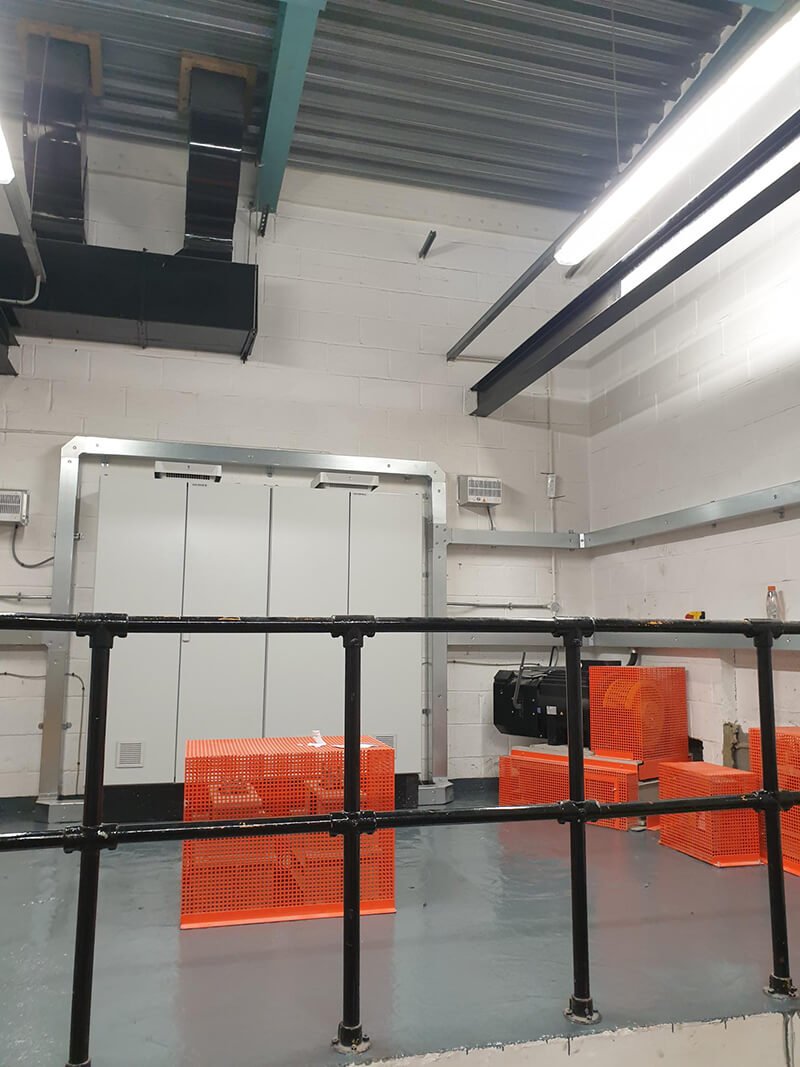 Servicing Your Needs
It is not just lift installation keeping the team busy. We have started a new contract for a large financial services organisation, which includes the maintenance of 6 Kone Monospace Units. A prestigious seafood restaurant in Tynemouth also joins our service books.
Modernising Lifts Improving Service
Finally, the team is underway in mordernising 3 lifts on behalf of a property services organisation and will soon start on further refurbishment for a housing association in the locality.