The Classic Lifts Pitless Lift is the ideal solution for new or existing buildings from 2 to 6 floors high (maximum 18m travel) allowing for the elimination of architectural barriers that hinder disabled people but increasing accessibility.
It has a load capacity of between 180kg/2 person and 630kg/8 person with the largest car measuring 1100mm wide x 1400mm deep (Part M compliant).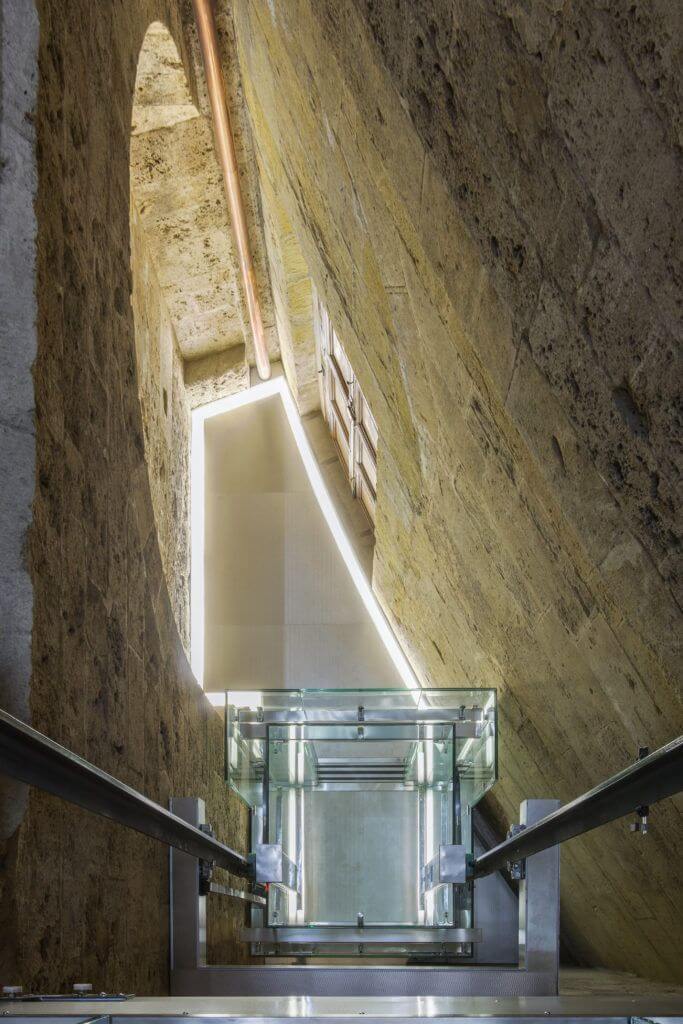 The hydraulic drive system has a rated speed of 0.15m/s with side or centre opening doors in single entry (0 degree), thru car (180 degree) or adjacent entry (90 degree) entrance arrangements.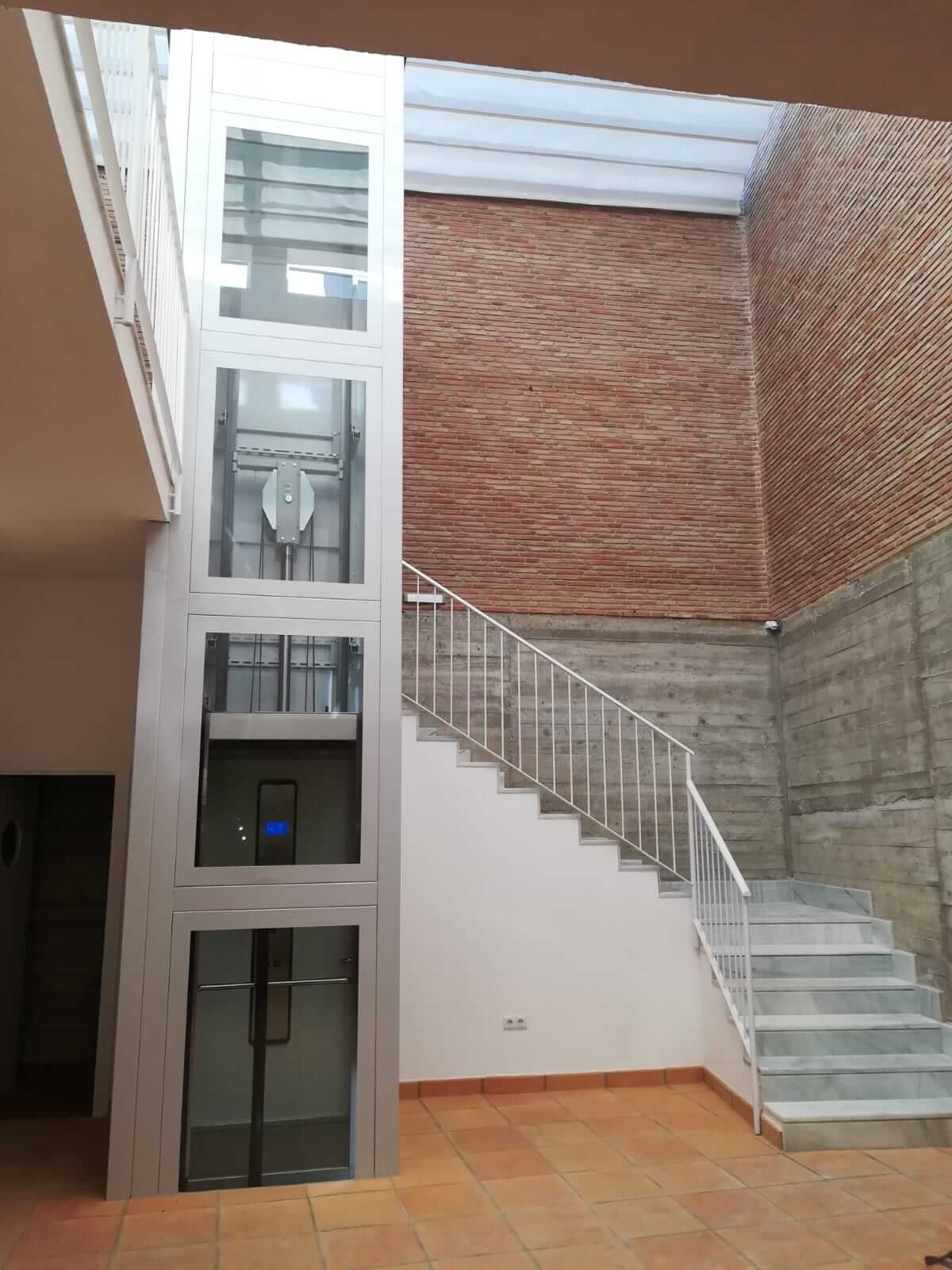 With state of the art technology, identical to that used by all our conventional lifts, the Classic Lifts Pitless offers a reliable, comfortable and easy solution, tailored to your requirements.
Adaptable to inside or outside the building, the Pitless Lift can be used with the modular structure, which replaces the conventional shaft, offering greater freedom when deciding on the location of the lift. Let our experienced professionals advise you on the best solution to give you the accessibility you need.
endif; ?>