At Classic Lifts, we believe Panoramic Lifts add vitality and movement to a building and often become part of the building's "signature".
We understand designing a glass lift is often an extremely personal process and therefore we recommend involving Classic Lifts at the earliest stages of your building design process to ensure we maximise the impact of the lift design as part of the building aesthetic and achieve this within your planned budget.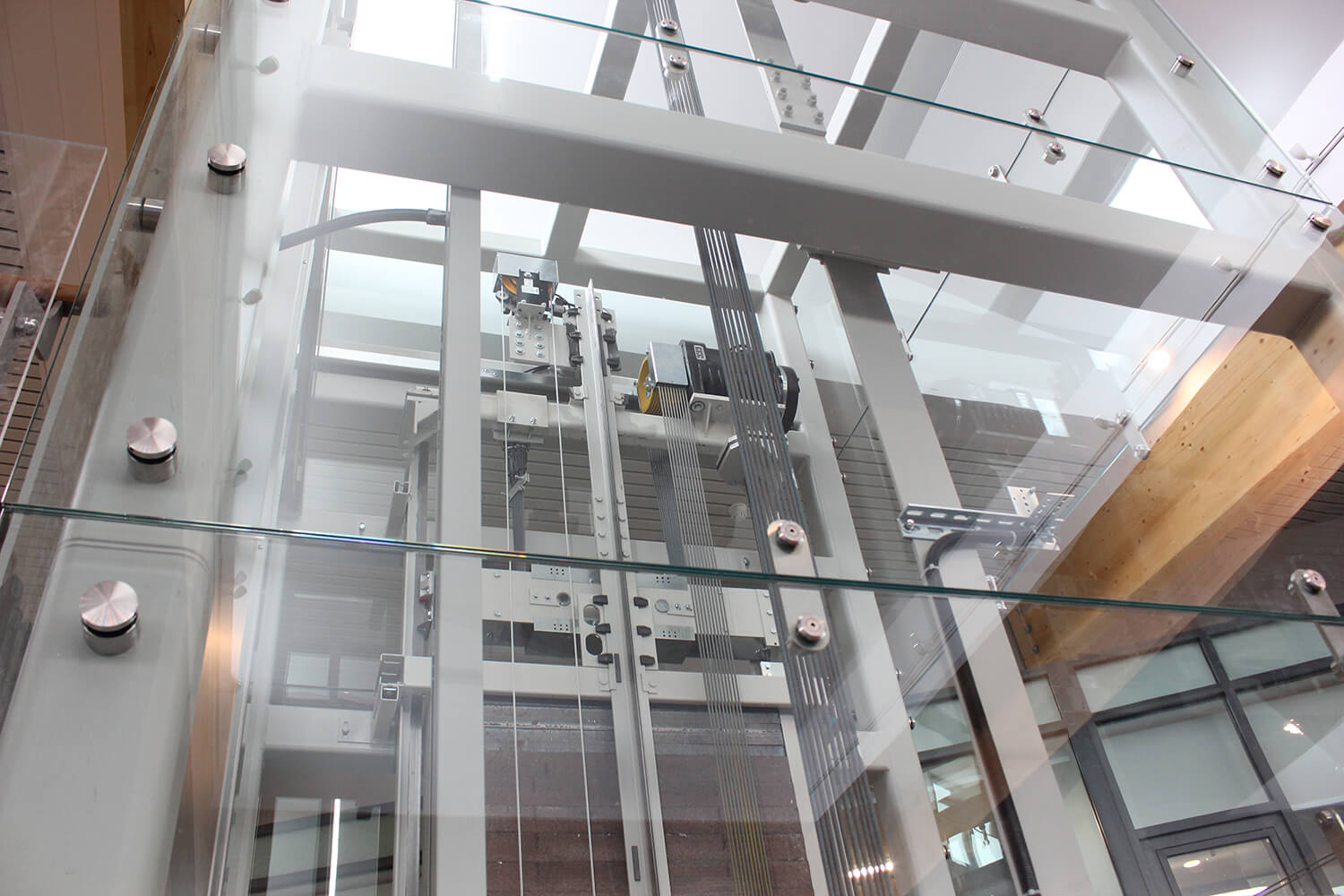 We offer a wide range of Panoramic Lift solutions to meet all budgets and design requirements, from standard solutions which provide decorative impact at an affordable cost to complete customisation giving a unique experience in vertical transportation for your development.
Please give us a call, we believe our solutions provide the style, beauty and functionality your project deserves.
endif; ?>