Classic Lifts provide the ideal vertical transportation solution for any type of health & medical centre, nursing homes, clinic and hospital regardless of size.
We offer bed/passenger lifts with capacities ranging from 1000kg / 13 person to 2500kg / 33 person which and are designed for the safe vertical movement of patients, beds, medical equipment, medical staff and visitors.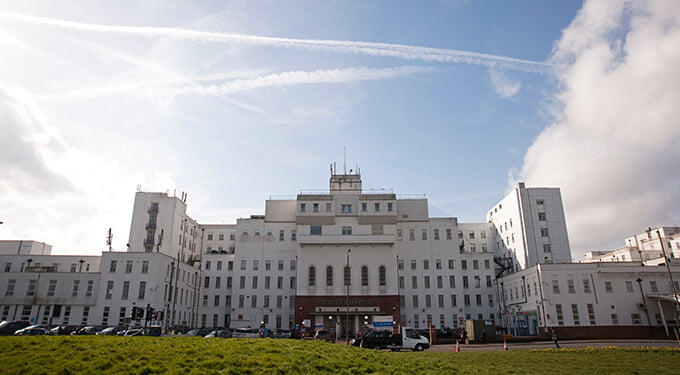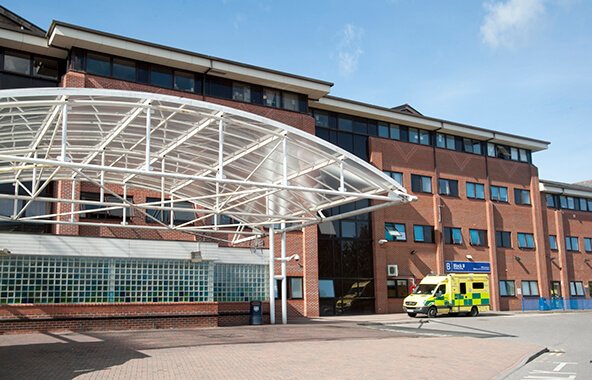 Safety and reliability are important in all lift installations but in health and medical centres these become vital elements. Our bed lifts meet all requirements to the maximum, together with providing spacious, freedom of movement and hygienic easy to clean and maintain surfaces.
Classic Lifts has worked on a host of different hospital sites including:
Barnsley Hospital, South Yorkshire
Epsom General Hospital, London
St Hellier Hospital, London
Contact our team of experts to discuss your needs; we have the experience and product range to meet your requirements and ensure our solution is right for you.
endif; ?>