Classic Lifts have developed a wide range of lifts to provide reliable vertical transportation of bulky loads as part of your operating process.
For capacities from 50kg to 10,000kg, Classic Lifts can supply effective products and services to solve your vertical transportation needs; combining robustness, capacity, and technology with attractive modern design.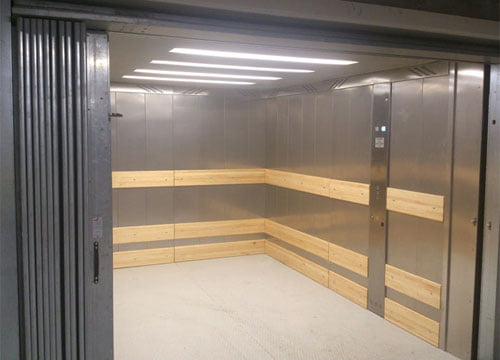 We offer gearless, geared and hydraulic solutions, with or without machine room which we can efficiently adapt to work in any operating environment.
Please contact us and one of our engineering experts will be happy to call you to understand your needs and provide the necessary information and recommendations to match your requirements.
endif; ?>