At Classic lifts we offer a wide range of high quality platform lifts to help people with mobility needs.
All our products meet the current relevant standards and are suit both residential and commercial premises.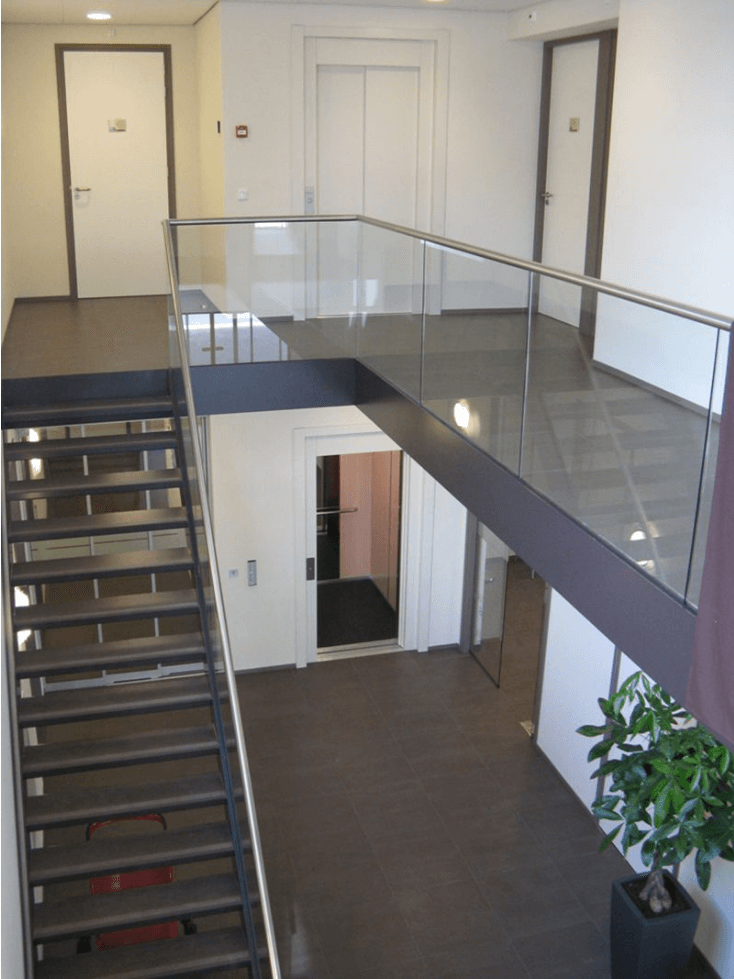 The Classic Lifts Platform Lift range provides the perfect access solution and all meet the relevant current standards.
With no requirement for a separate shaft or machine room, the platform lift is the perfect choice for installation in an existing building as well as new.
The low installation and usage costs make this a great solution for providing vertical access in restricted buildings. Our experienced professionals are always available, give us a call.
endif; ?>